Sony Looking Into NFT, Blockchain Technology, Official Documents Reveal
KEY POINTS
Sony filed a patent with references to NFT and blockchain technology in July 2021
The patent was made public on Nov. 10
Like Sony, Square Enix also expressed its interest in NFT and blockchain technology
Japanese gaming giant Sony is looking into Non-Fungible Token (NFT) and blockchain technology for tracking in-game assets in video games, according to the patent filings made last year. The patent was made public last week.
The official documents filed in July 2021 reveal that Sony applied for a patent for a system that keeps track of digital assets in video games using blockchain technology via NFTs. The patent titled "Tracking Unique In-Game Digital Assets Using Tokens on a Distributed Ledger" was made public on Nov. 10 and featured a diagram laying out mechanics for monitoring ownership changes, metadata, or visual appearance of digital assets.
The patent also mentioned that digital assets could range from gameplay clips or images to in-game characters or items. "In traditional video games, there is no way to differentiate a specific instance of an in-game item that a famous player of the video game used to win a famous tournament from any other instance of the in-game item," Sony said in the patent application.
Furthermore, the PlayStation maker noted that people would find it meaningful to get their hands on unique items related to respected celebrities or popular activities. It also referenced baseball collectibles, noting people's fondness for collecting memorable items.
Sony explained in the patent that there is a need for digital assets to mirror the scarcity of resources in the real world, such as "baseballs autographed by [Babe] Ruth, baseballs hit by Ruth in an important baseball game, trading cards depicting Ruth, and the like."
The company argued that at present, there is "no way to know, track, or authenticate a history of a particular instance of an in-game item." Sony said that with this project, it could provide a way of modifying the inherent nature of digital assets.
This is not the first instance that a gaming giant has considered NFT and blockchain technology. Some Japanese video game heavyweights have been silently integrating blockchain technology into their projects. In February, Square Enix, the creator of the extremely popular series "Final Fantasy," set up an internal division dedicated to creating and developing blockchain projects.
It is worth mentioning that Sony filed the patent in 2021, a time when NFT and play-to-earn games were surging in popularity, especially with the success of "Axie Infinity." But things have changed in the emerging industry, and as the popularity of emerging technologies like NFT and play-to-earn games slowly plummets, several game makers are hedging their bets.
Sony, like all other tech giants, usually files patent applications and a patent filing is not a guarantee that it would push the project and make it commercially available. While some of these patents would end up in the stores, most of them usually stay as that, a patent.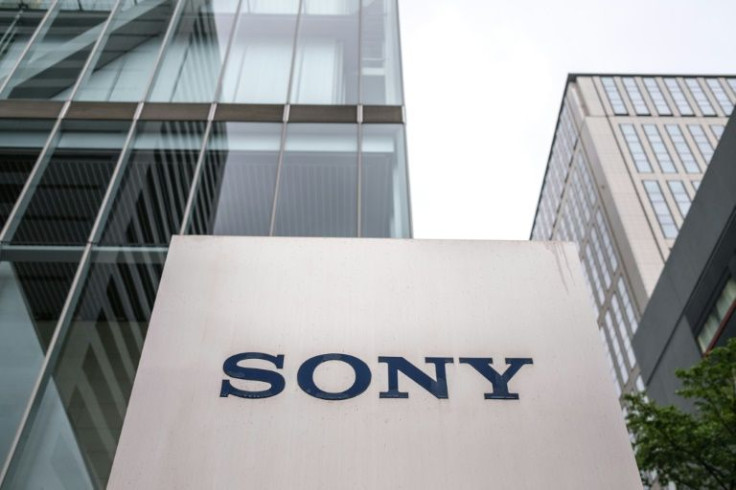 © Copyright IBTimes 2023. All rights reserved.