Gas Prices Will Hurt Americans This Summer But Won't Stop July 4th Holiday Plans
Soaring gas prices aren't expected to slow Americans down during July 4th weekend as 42 million people are expected to take to the road over the holiday, the American Automobile Association (AAA) estimated.
Despite the pain at the pump, Americans are ready to get out and travel in record numbers, but it will cost drivers more than ever.
"The volume of travelers we expect to see over Independence Day is a definite sign that summer travel is kicking into high gear," Paula Twidale, senior vice president, AAA Travel, said in a statement.
"Earlier this year, we started seeing the demand for travel increase and it's not tapering off. People are ready for a break and despite things costing more, they are finding ways to still take that much needed vacation," she said.
As of Thursday, the national average price of gas in the U.S. was $4.94 a gallon, inching down from the record highs of over $5 per gallon last week.
As gas prices see a downward trend, Patrick De Haan, head of petroleum analysis at gas tracker site GasBuddy, sees more relief ahead, but warned it won't last for long.
"It's been a scorching summer at the pump with record prices set in every state. While we may see brief relief here and there, the high prices don't seem to be holding many Americans back from hitting the road with the economy fully reopen," De Haan said in a statement.
"While we may see relief as we approach July 4, and potentially after, the volatility in markets remains high. We still could see a super spike in gas prices later this summer, should a hurricane threaten Gulf Coast oil refineries or oil platforms. Motorists should know that while we may see small relief today, risks remain that prices could go up at a moment's notice and set new records again," he added.
GasBuddy predicted that U.S. gas prices could fall 10 to 20 cents by July 4th.
Adding to the potential for lower gas prices on the horizon was news from President Biden on Wednesday that he is considering a potential gas tax holiday for three months that would decrease gas costs by 18.4 cents per gallon for motorists.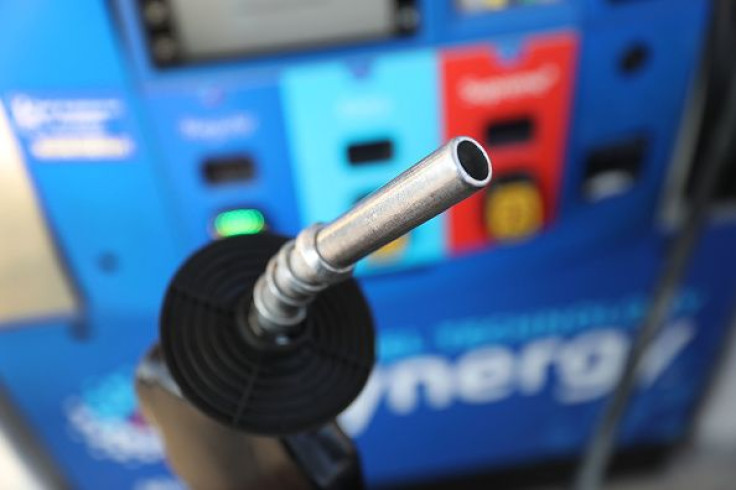 © Copyright IBTimes 2023. All rights reserved.