Gemini's Winklevoss Reveals 'Final Offer' In Genesis Bankruptcy, Disses DCG's CEO Silbert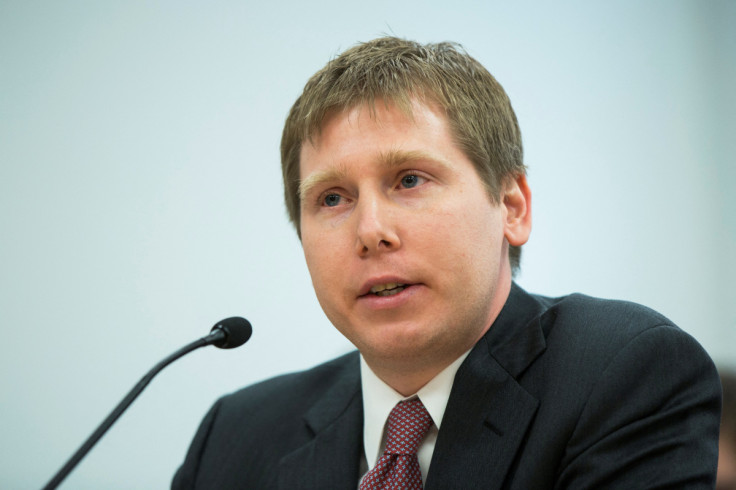 KEY POINTS
Cameron Winklevoss accused Silbert of engaging in a 'fraudulent behavior'
He also accused the DCG CEO of intentionally delaying resolution by abusing the mediation process
Last month, Gemini threw a lifeline to customers of Voyager Digital
Cameron Winklevoss, one of the founders of the crypto platform Gemini, revealed his $1.5 billion "final offer" in Genesis bankruptcy and slammed Barry Silbert, the CEO of Digital Currency Group (DCG), saying, "not even Sam Bankman-Fried was capable of such delusion."
Gemini CEO Cameron is once again threatening to sue DCG and Silbert over delays in fixing the issue of funds one of his companies, Genesis, owed to Gemini, accusing Silbert of trying to use the victim card in this situation.
In an "Open Letter to Barry Silbert" shared on Twitter, Winklevoss alleged that DCG has been involved in "fraudulent behavior" by a "culture of lies and deceit" at the expense of 232,000 Gemini Earn users.
The co-founder of Gemini, in his strongly-worded letter, threw a lot of accusations against Silbert, including intentionally delaying resolution by abusing the mediation process. "Mediation has given DCG an indefinite forbearance on the $630 million it owes Genesis — for free," the letter read.
Winklevoss also said that he finds it most disturbing that Silbert claims to be the victim in the issue and noted that "it takes a special kind of person to owe $3.3 billion dollars to hundreds of thousands of people and believe, or at least pretend to believe, that they are some kind of victim."
The Gemini co-founder further said, "Not even Sam Bankman-Fried was capable of such delusion," adding that "In the end, he at least recognized how his actions had hurt others and attempted to make things right. I can say confidently that I speak for all Earn users when I say, it's time for you to do the right thing."
Winklevoss also bared the "final offer" of Gemini in the debt-restructuring negotiations of the bankrupt crypto asset firm Genesis, which includes a plan for $1.5 billion in forbearance payments and fresh loans.
The Gemini CEO also gave Silbert an ultimatum to either accept the firm's "best and final offer" by 4 p.m. ET on July 6 — or face a lawsuit on July 7.
"To that end, attached is a best and final offer. This proposal is fair and reasonable for everyone and represents the floor that creditors, who are required to support a deal, will accept. If you don't agree to this deal by 4 p.m. ET on July 6th."
Last month, Gemini announced that customers of Voyager Digital can now withdraw their cryptocurrencies, and the support will be available until July 2023. To access this service and process withdrawals, customers simply need to create a Gemini account.
© Copyright IBTimes 2023. All rights reserved.