'General Hospital' Spoilers: Will Jason And Franco Use Drew's Memories Against Shiloh?
Shiloh has been eager to find out whether the memory mapping procedure worked on Franco. However, on the Monday, Aug. 19 episode of "General Hospital," Franco will share information with Jason that could ruin the cult leader's plans.
In the promo video for the ABC, Shiloh (Coby Ryan McLaughlin) tells someone he has information that they will find very interesting. "General Hospital" spoilers suggest Shiloh will try to sell valuable information.
Shiloh had Dr. Cabot (Time Winters) give Drew's (Billy Miller) memories to Franco, so he could use them to access his cash reserves in Afghanistan.
Although Shiloh believes Drew's memories are the key to helping him gain custody of Wiley, will Franco help him?
In a sneak peek for the ABC soap opera, Franco has a conversation with Jason (Steve Burton) and acknowledges that he is the victim of a memory experiment gone wrong. After Jason explained the origins of the memory scheme, Franco revealed he remembers his time in Afghanistan.
"GH" spoilers reveal Jason goes to see Franco. In the previous episode, Jason tracked Franco down at a bar and tried to convince him that he wasn't the real Drew Cain. However, the conversation angered Franco and caused him to lash out.
When Chase (Josh Swickard) tried to defuse the tense moment, Franco punched the officer and was arrested for assault. It appears Jason will visit Franco in his holding cell and try to get him to accept the truth, but will their conversation end up taking Shiloh down?
Although Shiloh needs information from Drew's past, his memories also hold information about the crimes Shiloh committed in the Navy. Will Jason convince Franco to dig up Drew's memories of Shiloh, so they can finally bring down the cult leader?
"General Hospital" airs weekdays airs 3 p.m. EDT on ABC.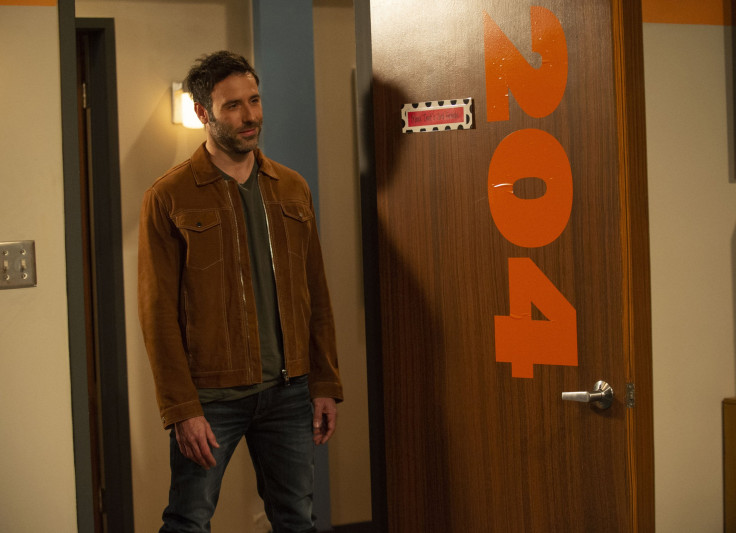 © Copyright IBTimes 2023. All rights reserved.