'General Hospital' Spoilers: Will Michael Ruin Valentin's Plan For Cassandra And Sasha?
After learning Cassandra Pierce was behind Sasha's mysterious illness, residents of Port Charles scrambled to track down the villain. On the Thursday, Aug. 29 episode of "General Hospital," Valentin will try to find Cassandra before authorities arrest her.
In the promo video for the ABC soap opera, Robert (Tristan Rogers) tells Michael (Chad Duell) that this is the best lead they've had. "General Hospital" spoilers suggest Robert will be happy with the information Michael shares.
In the previous episode, Robert asked Michael to answer some questions about his and Sasha's (Sofia Mattsson) encounter with Cassandra (Jessica Tuck).
Although Michael already made a statement to the police, Robert thought going through the events again could give them a lead toward locating Cassandra.
It appears Michael will share some helpful information, but will Robert get to Cassandra before Valentin (James Patrick Stuart) takes her out?
In the ABC promo video, Valentin offers Curtis (Donnell Turner) five million dollars to find Cassandra. "GH" spoilers reveal Valentin offers Curtis a lot of money to help him with a private matter.
In the previous episode, Valentin told Curtis he needed him to find Cassandra. Curtis told Valentin he would need a few days before he could find Cassandra and turn her over to the WSB.
However, Valentin asked Curtis to find Cassandra and bring her to him without asking any questions. Valentin told Curtis he needs to protect his family but was he talking about Sasha?
Valentin was furious when Sasha refused to leave Port Charles after his wedding with Nina (Cynthia Watros). He was concerned that if she stayed in town, their secret would be exposed.
Valentin hired Sasha to act like Nina's long lost daughter, but the young woman got attached to the new mother figure in her life. Since Cassandra is responsible for Sasha's bird flu, she could have an antidote that could help Sasha recover.
Does Valentin want Cassandra to help Sasha, or will he work with her to make sure Sasha doesn't survive her rare illness?
"General Hospital" airs weekdays at 3 p.m. EDT on ABC.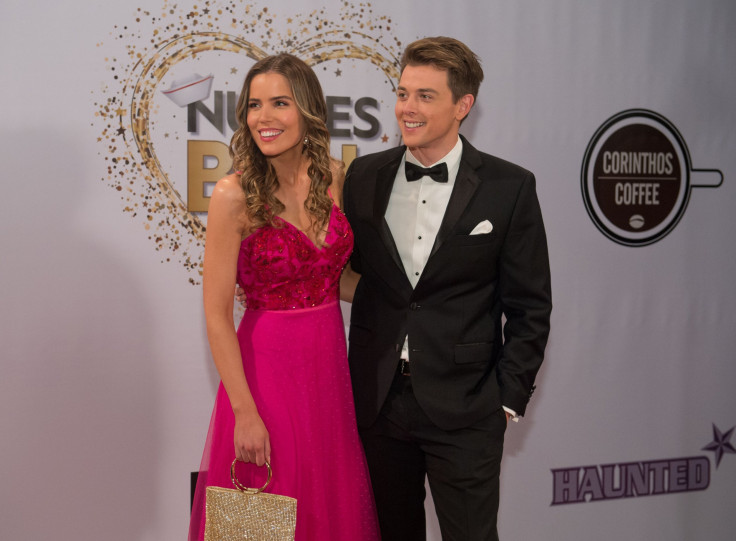 © Copyright IBTimes 2023. All rights reserved.