'Genshin Impact' Made Nearly $250 Million In Its First Month On Mobile Alone, Report Says
KEY POINTS
"Genshin Impact's" launch month beats those of "Lineage 2: Revolution" and "Fire Emblem Heroes"
"Pokemon Go" still grossed more in its first 30 days with $283 million
"Genshin Impact" made $60 million in mobile sales in its first week
"Genshin Impact" has had one of the biggest launches ever on mobile, earning an astounding $245 million in mobile sales just in its first month, a report said.
Data from Sensor Tower revealed the game's first month numbers, which beat "PUBG Mobile" and "Honor of Kings." A previous report from Sensor Tower said the game made an estimated $60 million in mobile sales in its first week.
"Genshin Impact's" impressive earnings make it one of the biggest mobile game launches ever, beating games such as Netmarble's "Lineage 2: Revolution" and Nintendo's "Fire Emblem Heroes" in terms of launch month sales, the report said. The game from developer miHoYo also recorded much higher sales than "Fortnite" did in its first 30 days on the App Store.
One game "Genshin Impact" didn't beat, however, is "Pokemon Go," which grossed an estimated $283 million in its first four weeks.
A large reason for "Genshin Impact's" impressive numbers is that, despite being free-to-play, the game utilizes a gacha-based shop system. This system gives players a chance to unlock characters and weapons when they buy in-game currency.
Gamers have proven that it is possible to beat "Genshin Impact" with minimal rolls, but players still found themselves spending money trying to get characters they liked, ScreenRant noted.
The game has also somehow managed to push its users to spend more while playing, as evidenced by the release of Klee's banner resulting in a very successful day for "Genshin Impact." Combining its characters with a sprawling open world that is Teyval in the confines of a mobile game also resulted in its impressive sales numbers.
Although it was also released on the PlayStation 4, developer miHoYo currently has no plans to release "Genshin Impact" on the Xbox One. But even without the console numbers, the mobile sales of the game have yielded excellent results. This is despite the fact that some players have been complaining that it feels like an unfinished game.
The lack of content, players finding nothing to do at the end of the game and issues surrounding Original Resin could become problems for "Genshin Impact" in the long run, but it still continues to reap the benefits of word-of-mouth at present.
The current plan of miHoYo to debut the Dragonspine region in December and introduce regularly scheduled events may be intended to lengthen "Genshin Impact's" life and playability, but it remains to be seen if this game will indeed impress past its first month.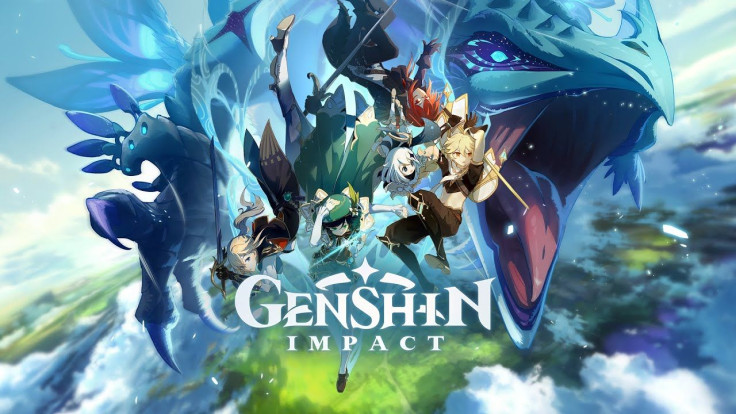 © Copyright IBTimes 2023. All rights reserved.