'Genshin Impact': The Wanderer Ability Leaks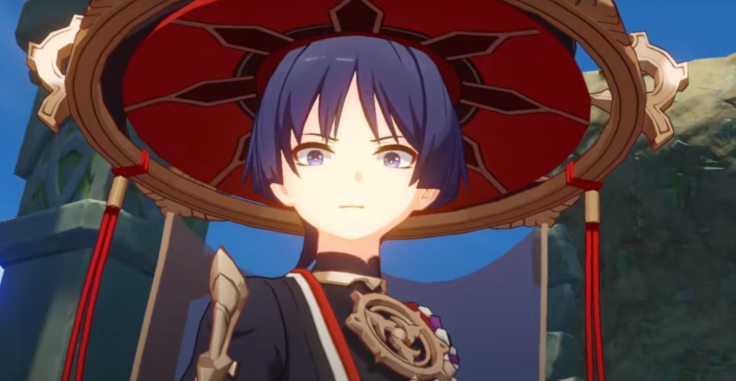 KEY POINTS
The Wanderer relies on empowered basic attacks to deal high area DPS
They come with a new Windfavored buff that changes their attacks and movement style
The leaks come from credible sources within community messaging channels
Detailed breakdowns of each of the newly revealed Wanderer's abilities have already leaked online courtesy of trusted "Genshin Impact" community sources in various channels.
The leaks come from a post on the Wangsheng Funeral Parlor Discord server by user Niana, who listed all of the important details regarding the upcoming five-star Anemo character's abilities. International Business Times could not independently verify the information.
Here's a summary of the leaks.
Elemental Skill – Hanega: Fushi Kakka
The Wanderer's first ability is a two-part skill that deals damage in an area before granting him the Windfavored.
When the Wanderer is Windfavored, they begin to hover and gain a bonus to their Normal and Charged Attack AoE and damage. This also removes the stamina cost of Charged Attacks.
The buff also affects his normal movement. To remain in a hovering state, the Wanderer consumes Sky-Dweller points. Sprinting, dodging, jumping and gliding increase the point consumption rate. Windfavored will end when all Sky-Dweller points are consumed.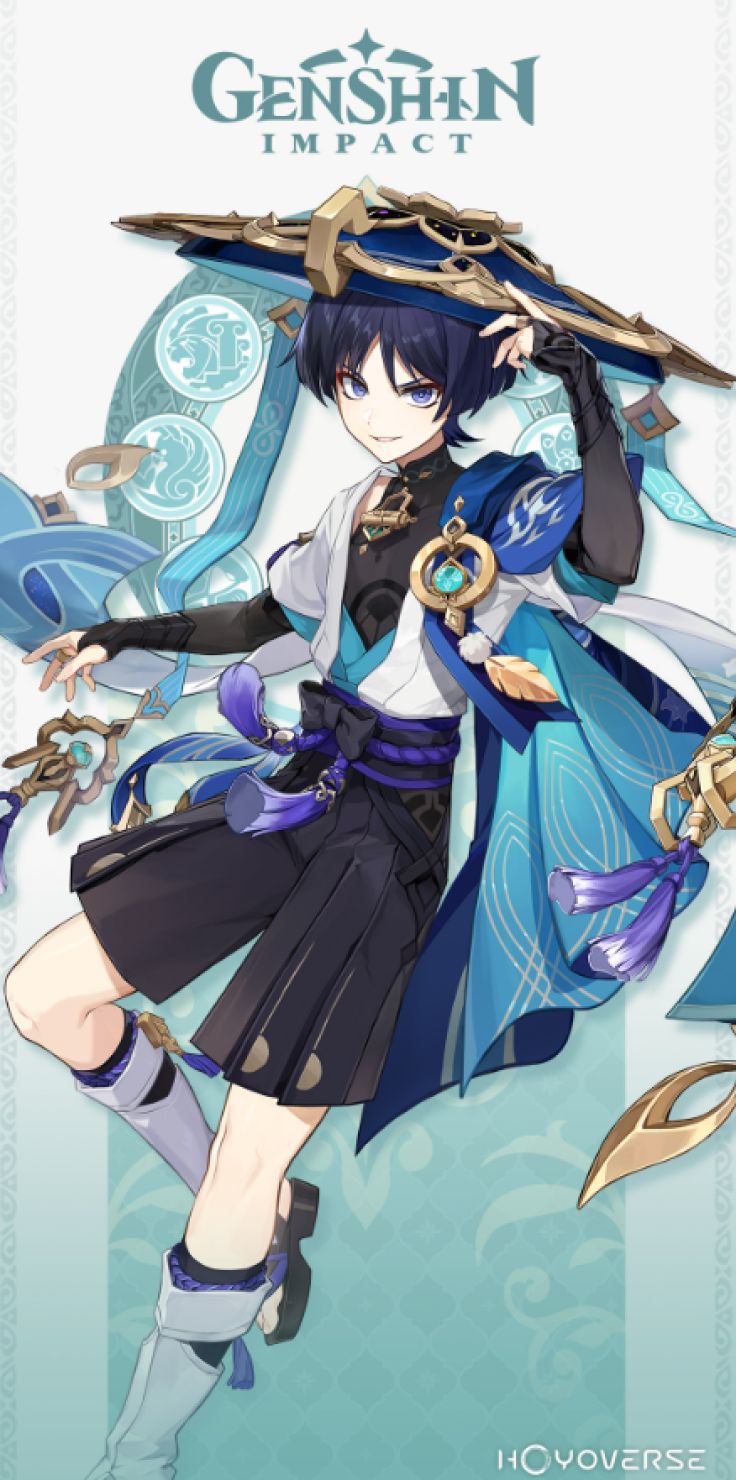 Elemental Burst – Kyougen: Shikiraku Gobandate
The Wanderer compresses the atmosphere into a vacuum that deals multiple instances of Anemo damage. Casting this ability while in the Windfavored state will cause the buff to expire.
Ascension Passive 1
If the Wanderer's initial burst of damage comes into contact with either Pyro, Cryo, Hydro or Electro, it gains a buff based on the element it reacted with:
Pyro: 30% increased ATK
Cryo: 20% increased CRIT Rate
Hydro: Sky-Dweller point cap increased by 20
Electro: Normal and Charged Attacks generate 0.6 Energy when hitting enemies
Up to two buffs can be active at a time.
Ascension Passive 2
Hitting an enemy while in the Windfavored state has a 16% chance of granting the Wanderer the Descent effect.
When active, Descent will remove the Sky-Dweller point cost of his next sprint instance and cause four Wind Arrows to fire and seek enemy targets.
The rest of the Wanderer's Constellation passives revolve around buffing his damage the damage of his Normal and Charged Attacks as well as his Elemental Burst while the Windfavored state is active.
If the leaked abilities prove to be true, then players can expect this character to be an Anemo DPS powerhouse like Xiao.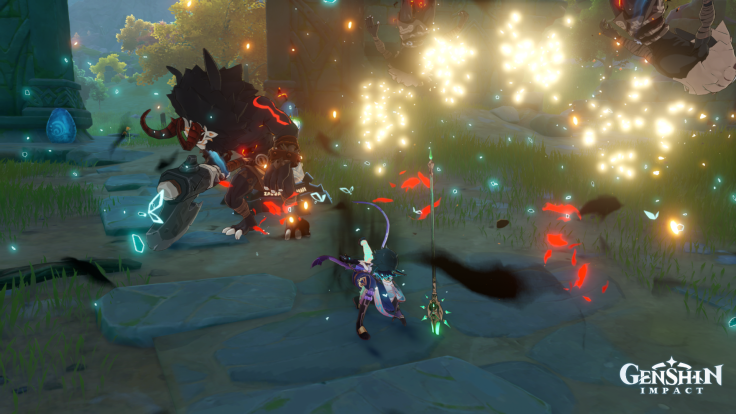 © Copyright IBTimes 2023. All rights reserved.