George Rathmann: Amgen's Founding CEO Dies At 84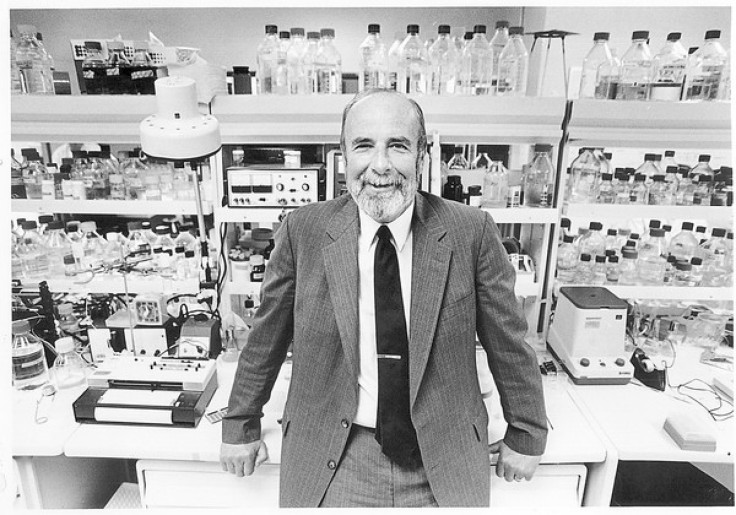 (Reuters) - George Rathmann, who helped build Amgen Inc from a start-up into the world's biggest biotechnology company as its founding CEO, died on Sunday, the firm said in a statement. He was 84.
Rathmann was Amgen's first chief executive, from 1980 to 1988, and board chairman until 1990.
One of Rathmann's chief accomplishments was finding the funds Amgen needed during its start-up years, while he also guided the company through its first public offering, California-based Amgen said.
George Rathmann was a biotechnology giant and we were privileged to have him as our first CEO, Chief Executive Kevin Sharer said in the statement.
Recently, Amgen and British drugmaker AstraZeneca Plc announced a major collaboration deal to jointly develop and sell five biotech drugs currently in Amgen's developmental pipeline.
(Editing by Chris Gallagher)
© Copyright Thomson Reuters 2023. All rights reserved.