Gerard Depardieu Urinates in Front of Plane Passengers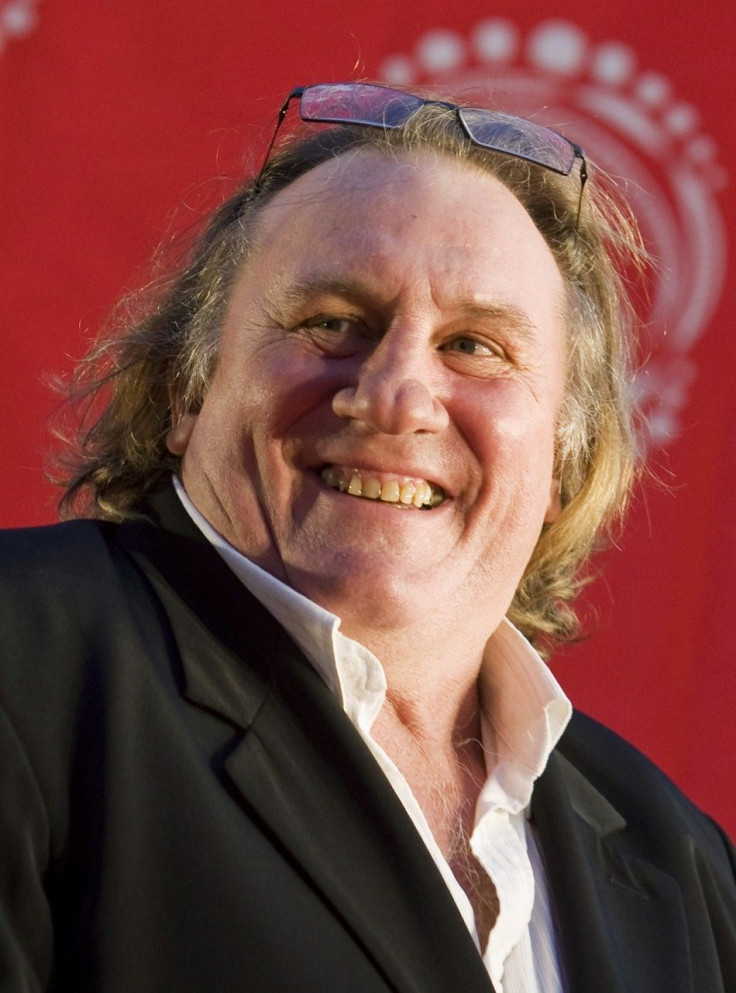 French actor Gerard Depardieu took matters into his own hands on Wednesday, when he urinated in a plane cabin - in front of fellow passengers.
The 62-year-old was reportedly told to stay put for at least fifteen minutes, as the already delayed Dublin-bound Air France flight was preparing for lift-off.
The actor repeatedly said to flight staff, "Je veux pisser, je veux pisser," which in English means "I want to piss, I want to piss," a passenger later told French radio station Europe 1.
"He stood up and did it on the floor . . . we could see he had been drinking. The stewardess was dumbfounded," added the same passenger, who identified herself only as Daniele.
The plane was forced to return to the gate as ground crew took nearly two hours to clean up the mess left by Depardieu, who was escorted off the plane, according to TMZ.
On Wednesday morning, Air France-KLM subsidiary CityJet confirmed the Depardieu's urine situation via Twitter.
"As you may have seen on the news, we are busy mopping the floor of one of our planes this morning . . . We'd also like to remind all passengers that our planes are fully equipped with toilet facilities," CityJet wrote.
Depardieu is perhaps the most celebrated French actor of recent memory. His most prominent films include "Cyrano de Bergerac," "Green Card," "The Last Metro" and "Police."
He recently won a Best Actor César Award - the national film award of France - for his role in the 2010 French drama "Mammuth."
No word on whether authorities will press charges on Depardieu.
© Copyright IBTimes 2023. All rights reserved.