'Get Shorty' Season 2 Spoilers: EP Teases What's Next For Rick Moreweather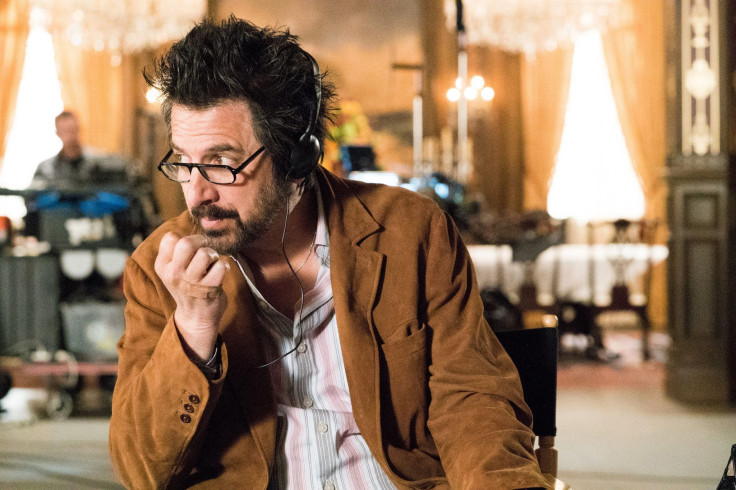 Rick struggles with his secret life as an FBI informant in Season 2 of Expix's "Get Shorty."
In an interview with TVInsider, executive producer Davey Holmes said that Rick's (Ray Romano) decision to aid the FBI's investigation into the criminal organization of his lover Amara (Lidia Porto) puts him in a very restless situation.
"Sleeping with Amara while working with the Feds has him in a perpetual state of high anxiety," Holmes said of Rick.
As revealed last February, Rick will be helping FBI agent Clara Dillard (Felicity Huffman) and his partner Ken Stevenson (Andrew Leeds) in their mission to bring down Amara's drug cartel once and for all.
According to Deadline, Clara is a mothering, high-level special agent. Described as hippie therapist meets J. Edgar Hoover, Clara spearheads the investigation focusing on Amara and her crime organization.
Ken, meanwhile, is an expert at being supportive and upbeat. Though he's generally a good guy, TVLine reported that Ken also has the talent for forcing people to do unpleasant things.
In addition to Huffman and Leeds, other actors joining the cast for the show's sophomore run are Sonya Walger, Alex Sawyer, Steven Weber, Amy Seimetz and Raymond Cruz.
Walger will play the role of Lila, the representative of the Los Angeles wing of a deadly drug cartel. Unlike her Nevada counterparts, Lila is corporate and cleanly efficient, but no less deadly. When Lila pushes Amara (Lidia Porto) around, the conflict between them turns bloody.
Sawyer will portray David Oumou, an earnest actor working an unglamorous day job until a shocking murder brings him attention and makes him a breakout star.
Weber, meanwhile, will appear in multiple episodes as Lawrence Budd, an impossibly powerful Hollywood film producer who collaborates with Miles (Chris O'Dowd) and Rick in a new film. A medical condition has left Lawrence hairless, so he glues on a wig and eyebrows. He also commutes via helicopter and landscapes his yard with fully grown trees.
Seimetz will play the recurring role of Jinny, a mysterious love interest for Miles, who performs a strange, new-age crystal ceremony and could open doors to an elite Hollywood world. The more Miles learns about Seimetz, the more he realizes she's not the person she's pretending to be.
Lastly, Cruz will play the recurring role of Swayze, the brutal and murderous leader of a Latino prison gang who styles himself after Patrick Swayze, with long, flowing locks of hair and 80s-inspired dance moves.
"Get Shorty" Season 2 premieres on Sunday, Aug. 12 at 9 p.m. EDT on Epix.
© Copyright IBTimes 2023. All rights reserved.