'Ghost Of Tsushima: Legends' Introducing Multiplayer, New Game+ On Oct. 16
KEY POINTS
"Ghost of Tsushima: Legends" introduces the multiplayer mode many were asking for at the game's launch
Story Missions, Survival Missions, a Raid, and four samurai classes will also be added in the update
Photo Mode is returning to allow players to display new armor, masks, and other accumulated items
Developer Sucker Punch Productions has revealed that Oct. 16 will see the arrival of cooperative multiplayer mode in "Ghost of Tsushima."
As announced in August, "Ghost of Tsushima: Legends" is the title's 1.1 update and will include several two-player Story Missions and four-player Survival Missions, as well as a Raid that will arrive after Oct. 16. The single-player components of the game are also getting some improvements.
The trailer for "Ghost of Tsushima: Legends" teased that the previously mentioned Raid will be "an epic three-part adventure that will require excellent teamwork and communication to overcome."
In several samurai films (notably in Akira Kurosawa's epic "Seven Samurai"), a classic element is warriors standing together to fight as a team. The developer is introducing that same element to "Ghost of Tsushima: Legends" to allow players to fulfill that samurai fantasy.
The new character of Gyozen the storyteller is another addition to the adventure in feudal Japan, as he is the author and gatekeeper of the stories in this update. Polygon has learned that Gyozen is the character that grants access to the Legends multiplayer lobby.
Yet another tweak in "Ghost of Tsushima: Legends" is the addition of four classes to choose from, each with their own unique quirks and advantages. Playing with friends can also be enhanced with options ranging from all players belonging to the same class, different combinations of classes, or a different class for each person in the party.
The classes of Samurai, Hunter, Ronin, and Assassin have their own distinct abilities. The PlayStation Blog indicated that each class can unlock an alternate ability as players progress, as well as earn class-specific Charms and ranged weapons.
The two-player Story Missions take players through what Gyozen says is really happening on the island of Tsushima. Meanwhile, Survival Missions can have up to four players teaming up to fight off waves of adversaries while defending different parts of the island.
Meanwhile, the Raid is a three-part adventure that will supposedly require excellent teamwork and communication to overcome.
The popular Photo Mode is also returning to allow players to show off all the new masks, armor, and emotes that they have accumulated. New cosmetics have also been added and don't require microtransactions, just simple gameplay, to be unlocked.
For the New Game+ mode, a new horse is being introduced, as well as new "extremely powerful" charms, and a new merchant that will give players exclusive dyes and vanity items in exchange for collecting a new strain of flower.
These enhancements promise to make the free update to "Ghost of Tsushima" something that its audience will spend even more hours poring through in Jin Sakai's continuous quest to protect his island home.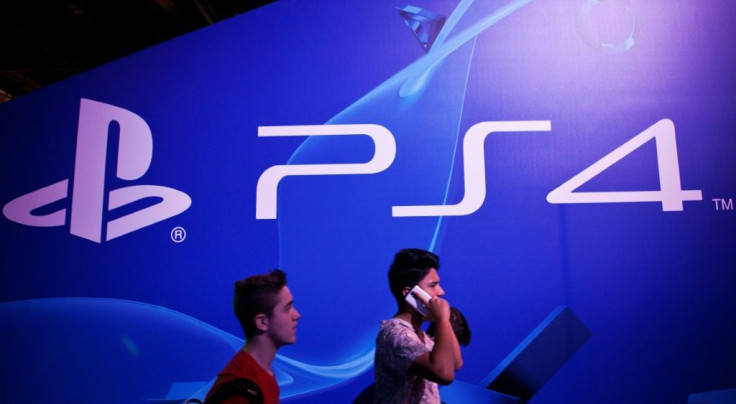 © Copyright IBTimes 2023. All rights reserved.