'Glee' Star Mark Salling Sued, Accused Of Sexual Battery By Former Girlfriend, Roxanne Gorzela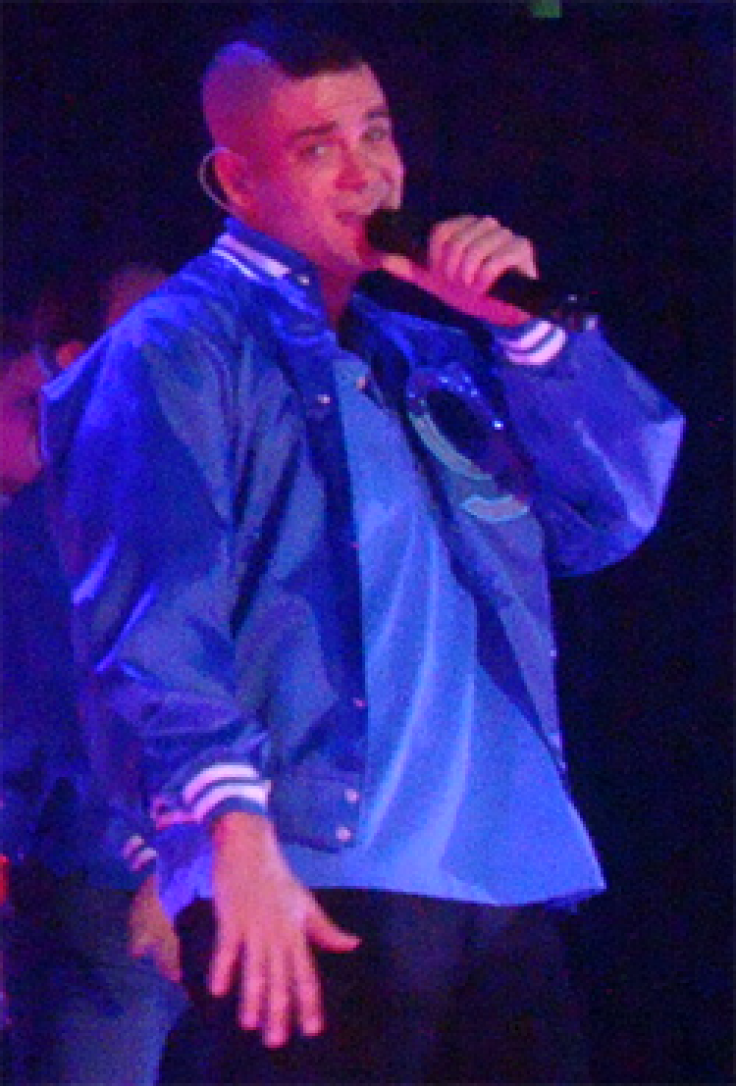 "Glee" star Mark Salling is being sued by a former girlfriend who claims that he forced her to have sex without a condom.
Roxanne Gorzela filed suit in a Los Angeles court Jan. 18, accusing Salling of sexual battery, assault and battery, and intentional infliction of emotional distress, according to the Huffington Post.
Records detail that Gorzela began dating the 30-year-old actor in 2010, and the incident occurred in March 2011 when she consented to sex with Salling but only with the use of a condom.
Salling reportedly proceeded to "insert his penis into [her] vagina without a condom," despite her protests, and later had sex with her a second time without a condom.
Gorzela claims that she attempted to contact Salling via phone calls and text to ask if he had been tested for STDs, according to E! News. After receiving no response, she confronted him at his house, where he allegedly grabbed her and pushed her to the ground, causing her to hit her head.
She filed a police report March 25, the day the attack supposedly occurred, and also included those documents in her lawsuit.
Gorzela is seeking unspecified general, special and punitive damages, according to E! She described Salling's alleged actions as "willful, malicious and despicable," adding that she suffered "severe and substantial mental and emotional distress, humiliation, fear, apprehension, anxiety and anguish."
Salling's rep released a statement about the suit Friday.
"There is no truth to this. It's the textbook case of a disgruntled girl looking to cash in on a TV star's success, " his rep told TMZ. "We turn the rest over to Mark's attorneys and have no further comment."
Salling then took to Twitter Saturday in order to thank his fans for their support.
"I always have and always will appreciate your support. Terror and intimidation are things ill never subscribe to. Love y'all so much," he tweeted.
Salling is known for his role as singing bad boy Noah Puckerman on the Fox series "Glee."
© Copyright IBTimes 2023. All rights reserved.