Global Warming Is Real, Caused By Humans Half Of Americans Believe, New Poll Finds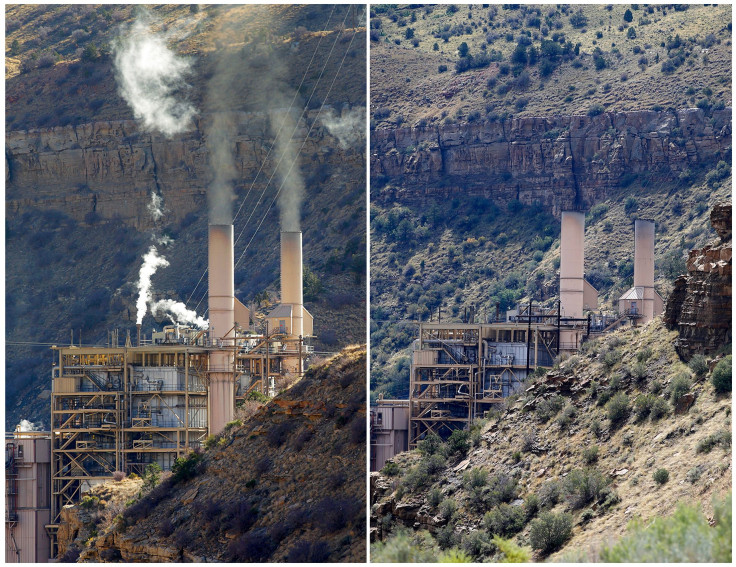 Half of Americans said they believe that global warming, or climate change, is quite real, and caused by humans. They were also very concerned about the Earth's rising temperatures, results from a Gallup national poll released Monday showed.
The poll found 50 percent of Americans were "Concerned Believers," a massive jump from 37 percent in 2015, or those who take the issue of climate change "very seriously," overtaking the so-called "Mixed Middle" by a large margin. As recently as 2012, the "Mixed Middle," who were unsure, stood as the largest grouping at 45 percent but has since dropped to 31 percent.
Read: Climate Scientists Propose 'Carbon Law'
"Cool Skeptics," though always the smallest of the three groups, dipped even further to 19 percent compared to 26 percent in 2015. The grouping reached its peak in 2010 at 28 percent.
The poll, now in its 10th iteration, asked respondents four questions on four topics, concern, seriousness, cause and threat. "Concern Believers" resoundingly blamed human activities for global warming, while 57 percent of the "Mixed Middle" felt the same way and none of the "Cool Skeptics" attributed humans to the planet's rising temperatures.
All of the "Concern Believers" were worried a "great deal" about global warming, compared to 52 percent of the "Mixed Middle" and again 0 percent of the "Cool Skeptics."
By and large, all of the "Cool Skeptics," believed news on global warming was exaggerated, while 49 percent of the "Mixed Middle" agreed, and 0 percent of "Concerned Believers" did not.
Read: New Images From Mars
The poll also found political partisan entrenchments in each group. Forty-seven percent of "Concerned Believers" identified as Democrats, while 61 percent of "Cool Skeptics" were Republicans. Meanwhile, 46 percent of the "Mixed Middle" claimed to be independents.
Gallup's Environment poll was conducted from March 1-5 and drew its results from 1,018 respondents ages 18 and older and from all 50 states.
© Copyright IBTimes 2023. All rights reserved.