'God Of War: Ragnarok' Producer Responds To Fans Worried About Another Release Delay
KEY POINTS
"God of War: Ragnarok" was initially scheduled to roll out in 2021
The game was delayed and is now slated to release on November 9, 2022
Fans are worried that the game might meet another release delay
"God of War: Ragnarok" is slated to officially roll out in November this year, and with the fourth quarter inching closer, fans grow extremely worried that the arrival of the much-awaited PlayStation-exclusive major title might be rescheduled again. Interestingly, the franchise's producer Cory Balrog has a cryptic message to fans.
"God of War"(2018) director Balrog, who previously assured fans that the upcoming title won't meet any more delays, shared an interesting tweet on Friday. The cryptic tweet comes with a baby Yoda gif and a request for fans. "internets...be cool. just...please. for real.be cool," the tweet read.
Balrog's tweet could be about anything, as nowhere in the tweet did he mention "God of War" or "Ragnarok," but some fans immediately jumped to conclusion that he was talking about the upcoming PlayStation-exclusive title. Perhaps in response to fans arguing about it, Balrog said in a follow-up tweet, "no delay. just saying, to no one in particular...be cool."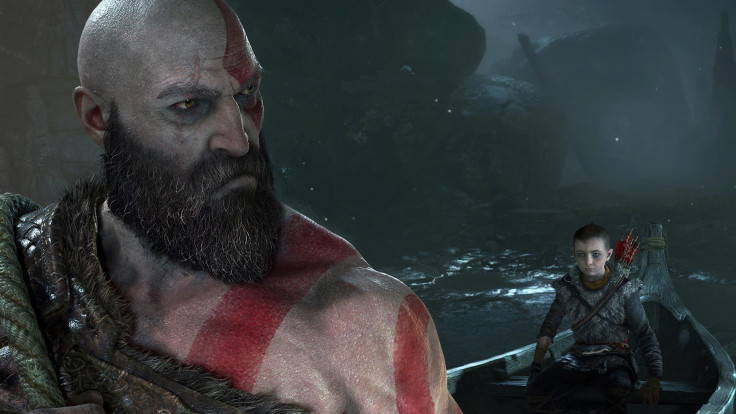 Fans worry about the potential delay in the release date of "God of War: Ragnarok" is understandable. It may be recalled that the game was originally scheduled for a 2021 release, and after PlayStation announced that the game would be delayed, it did not offer any specific release date for the game.
Despite the pandemic and hybrid working environment, the team behind "God of War: Ragnarok" was careful spilling the release window following the announcement of the game's postponed delay. The team did not say anything until the November 9 release date was confirmed, most probably because it did not want to disappoint the fans all the more.
In April, as the game series celebrated its fourth anniversary, Balrog gave a message to the fans and mentioned: "something cool is coming." At the time, the producer admitted that the team had not provided any hint about "God Of War: Ragnarok" because "everybody is heads-down, hard at work"
Balrog also added, "We are perfectionists. Everyone's tightening up the graphics on level three, there is so much going on right now that I just wish that we could share with you, but it's just not ready to be shown."
"God of War: Ragnarok" is the latest major title set to release on November 9 on PlayStation 4 and PS5.
© Copyright IBTimes 2023. All rights reserved.