PlayStation Showcase 2022: Insider Claims Event Could Happen In September
"There is an event in September," an industry insider claimed.
KEY POINTS
Sony usually holds a major event every September
Sony held its PlayStation Showcase 2020 on September 16
The Japanese gaming giant confirmed it's not attending Gamescom 2022
Gamescom is set to hold its hybrid event next week. With Sony confirming that it will not appear at the video game showcase, many believe the Japanese gaming giant will have its own major event just like it did last year. According to an industry insider, it could happen sometime next month.
Sony held its PlayStation Showcase last year on September 9, and according to an industry insider who goes by the Twitter handle Dusk Golem, the gaming giant will hold another one this year. "There is an event in September. Source: That Helldivers clip that leaked was recorded by me, but I didn't mean for it to go public. I shared it with two people in private, one spread it, know not to trust them anymore," the insider said in a ResetEra post.
Dusk Golem was referring to the leaked gameplay of the upcoming title "Helldivers 2," which, after it made rounds online, was pulled down by Sony. The PlayStation Showcase happening next month should not come as a surprise to gamers since Sony usually holds a PlayStation Showcase every September.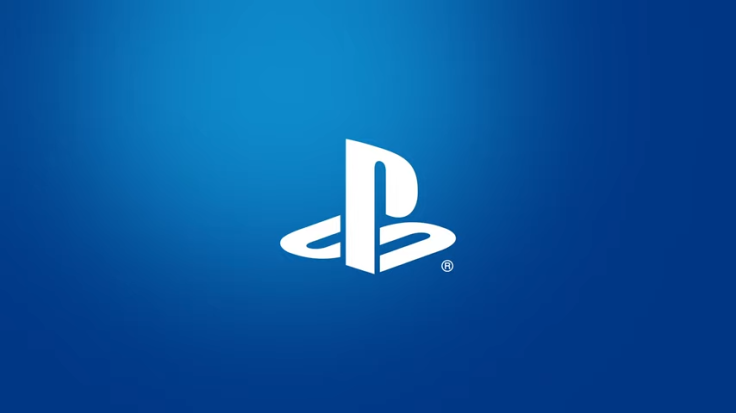 In 2020, the PlayStation Showcase, despite the COVID-19 pandemic, aired on September 16, and last year's September 9 showcase both confirmed the high possibility of another one happening next month. Nick Shpeshal, the XboxEra co-founder and co-host of the XboxEra podcast, said earlier this month that the next PlayStation Showcase could happen in August but might get delayed to sometime in the later part of this year.
"So because *I've* been getting asked, I asked if Sony had a show planned for September and got told that at the moment, the plan is for a show in August. But just to make sure those that want to be pissed at me will be, "not sure if it will be moved" was also part of the reply," Shpeshal's tweet read.
It is worth noting that Sony has not yet said anything about the PlayStation Showcase 2022. Fans should temper their expectations about the showcase, and while these insiders often provide accurate information, these claims should be treated as highly speculative at this stage.
© Copyright IBTimes 2023. All rights reserved.