Gold Prices Move Above Key Level on Strong Asian Demand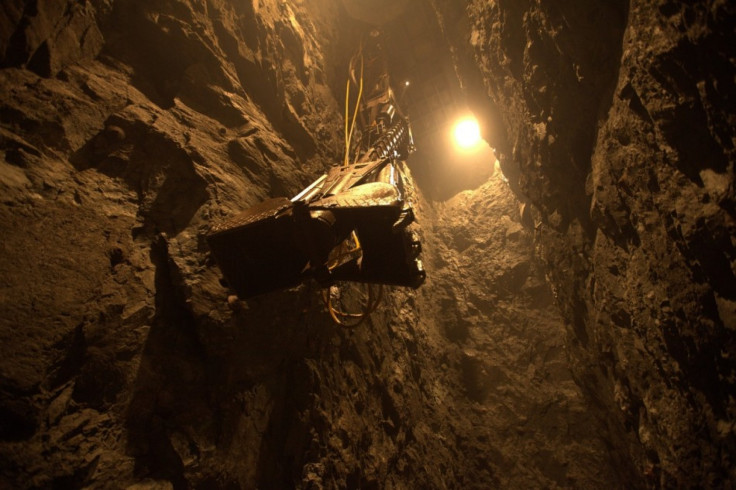 Gold prices extended gains into a second session Wednesday, rising above its closely watched 200-day moving average as strong physical demand from India and China lifted it to near its highest level in a month.
Gold for February delivery, the most actively traded contract on the Comex, rose $9.80 to settle at $1641.30, while spot gold climbed $4.96 to $1638.98
Despite a strong dollar, gold prices have risen five percent so far this year after a dismal December and are showing signs of what could be the beginning of another rally.
The dollar gained against a basket of major currencies 0.69 percent to 81.67.
While the dollar may not see a significant correction soon, and is likely to continue to gain against the euro as the euro zone crisis persists, the negative effects of a stronger dollar on gold are likely to be largely diminished in 2012, allowing the bullish macro drivers to dictate price action once again, Societe Generale said in a research note.
Gold prices benefited from healthy Chinese demand as the nation prepares for the Lunar New Year celebrations.
November saw a record 103 metric tons of gold entering the mainland from Hong Kong, which was a 19 percent increase from the previous month and a 483 percent increase from the same year-ago period, according to the Hong Kong government.
Signs that China is importing a lot of gold are bullish for the market, primarily because this metal can't leave the country -- it is not permissible to export gold, UBS said. And there is little doubt that volumes have increased dramatically.
The upcoming wedding season in India helped push gold prices further up. India is the world's largest buyer of bullion and the country's currency has hit a one-month high against the dollar, which has made gold a more appealing investment option.
Europe's fiscal mess spurred demand for gold as safe haven. Germany reported Wednesday that the country's economy contracted slightly at the end of 2011, sending fear across markets that the strongest economy in Europe could be near a recession.
Silver for March delivery increased 18.5 cents to $30, while spot silver added one cent to $29.95.
© Copyright IBTimes 2023. All rights reserved.