Goldman Sachs And Election 2016: Presidential Candidates Linked To Bank Despite Attacks On Financial Sector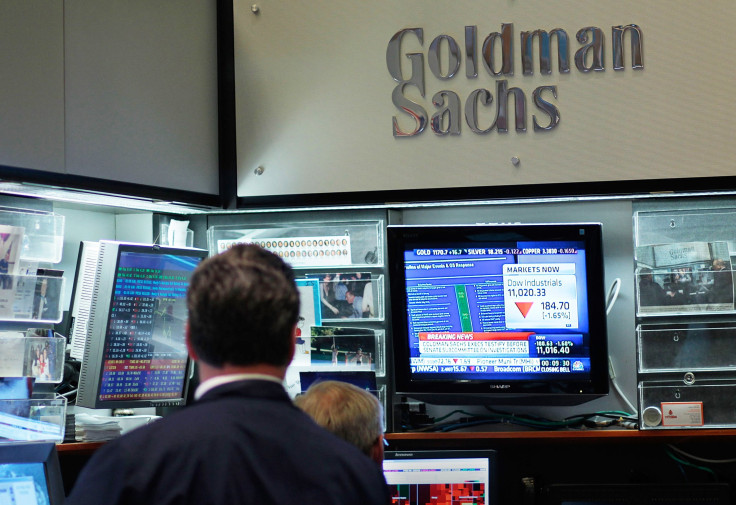 In a presidential election cycle ruled by anti-establishment sentiment, Wall Street has become one of the biggest scapegoats of 2016, with both Democrats and Republicans condemning the influence big banks have on politics and on the economy. One of the biggest alleged villains: investment banking giant Goldman Sachs.
But this hasn't stopped many of 2016's leading candidates from developing close ties to the bank — whether it is taking campaign contributions from the bank's employees or investing in funds run by Goldman, a majority of the presidential candidates have some relationship with the bank.
Eight of the 12 Republican candidates still in the presidential race said in financial disclosures that they have invested in Goldman Sachs stock or in funds run by Goldman Sachs, Reuters reported Thursday. Republican candidates and their spouses collectively own 57 Goldman investments, the Reuters analysis showed, which is more than double what they hold from the second-most popular source, Vanguard Group, which offers mutual funds and exchange-traded products to retail investors.
Beyond personal investments, candidates on both sides of the aisle have received support from the supposedly reviled bank. Democratic front-runner Hillary Clinton and Republican hopeful Texas Sen. Ted Cruz have perhaps the most prominent connections.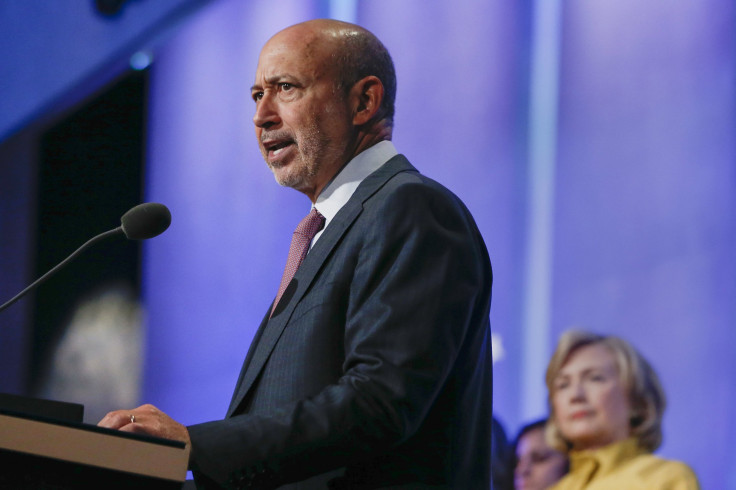 Cruz, who is in a close race with New York billionaire Donald Trump for the Republican presidential nomination, came under fire over the past week after it was revealed that he financed his 2012 Senate run with a loan from Goldman Sachs that he never properly disclosed. The senator from Texas has built his success on a Tea Party, anti-establishment narrative and has frequently trashed the bank bailouts that took place after the economic crash in 2008.
However, his wife works for Goldman Sachs and he has received $43,575 from the bank for his current campaign, Politico reported Wednesday . In the wake of the news about Cruz's 2012 loan, Trump has called the senator a "great hypocrite" and used the information to increase attacks.
"Goldman Sachs owns him. Remember that, folks," Trump told a crowd in Norwalk, Iowa, Wednesday, according to Politico. "They own him."
On the Democratic side, Clinton's rival, Vermont Sen. Bernie Sanders, has made the former secretary of state's long history with Goldman Sachs a big issue in recent weeks. The bank has donated to Clinton since her time in the Senate, and it has given $169,850 to Clinton's presidential campaign and her super PAC, Politico reported. It has also given her $675,000 in speaking fees over the past few years, a fact Sanders has used to paint Clinton as a member of the establishment who is in the pocket of big banks.
The Goldman Sachs Group Inc. (GS) | FindTheCompany
Goldman Sachs employees also make up the top contributors to other GOP candidates, like former Florida Gov. Jeb Bush and Florida Sen. Marco Rubio, Politico reported. These donors have given $483,500 to Bush's campaign and the super PAC supporting him, and $79,600 to Rubio's campaign and super PAC.
While many of the candidates continue to criticize big banks, it is unlikely that they will stop trusting Goldman with their money any time soon. As the campaigns head toward the voting period of the 2016 campaign, they will need more money as they seek to distinguish themselves from rivals in the still-wide field of candidates, and most still rely on big donors to get their message out to voters.
© Copyright IBTimes 2023. All rights reserved.