Goldman Sachs Turns To Snapchat For Millennial Campus Recruiting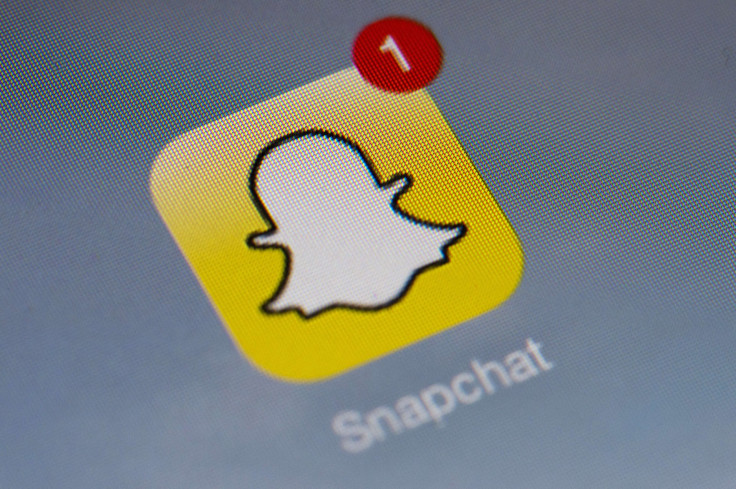 Goldman Sachs is going to college via Snapchat. The investment firm began advertising at some colleges Friday, through Campus Stories -- a curated collection of pictures and video shot at local college campuses -- in the social video messaging app, according to BuzzFeed News.
Social media has become a larger part of Goldman Sachs advertising strategy to recruit millennials to the company, presumably young enough not remember its last great moment in pop culture, when Rolling Stone called the investment giant "a great vampire squid wrapped around the face of humanity" in 2010.
But Goldman's outreach to millennials goes well beyond Snapchat: It also has its own podcast series and a dedicated Twitter account. Initially, the ads will roll out to about 50 colleges and universities where Campus Stories are available.
"We're very focused on campus recruiting, they're all using these platforms, with Snapchat being on one of the biggest platforms for millennial use," Amanda Rubin, Goldman's head of brand and content strategy, told BuzzFeed News.
Goldman Sachs' move to advertise on Snapchat comes after a number of publishers and television channels -- such as CNN, Mashable, IGN and Comedy Central -- jumped on board the social video messaging app in recent months. Their produced content is displayed in the app's Discover section, which features five to 10 curated video stories that refresh on a daily basis.
The Goldman Sachs Snapchat ads mention the type of people it wants to recruit, including entrepreneurs, "crowd-funding champions" and even a "founder of a tutoring service."
With Campus Stories, Goldman Sachs will be able to tap into the billions of videos viewed daily on the app for potential recruits.
Snapchat is one of many video and social media sites, such as YouTube and Facebook, that have increasingly attracted companies with their video ads. Spending by advertisers for digital video ad placement is expected to rise 33.8 percent to $7.8 billion by the end of 2015, according to market research company eMarketer.
© Copyright IBTimes 2023. All rights reserved.
FOLLOW MORE IBT NEWS ON THE BELOW CHANNELS