Uber Laying Off 200 Recruiters After Earlier Workforce Cuts, New Business Ventures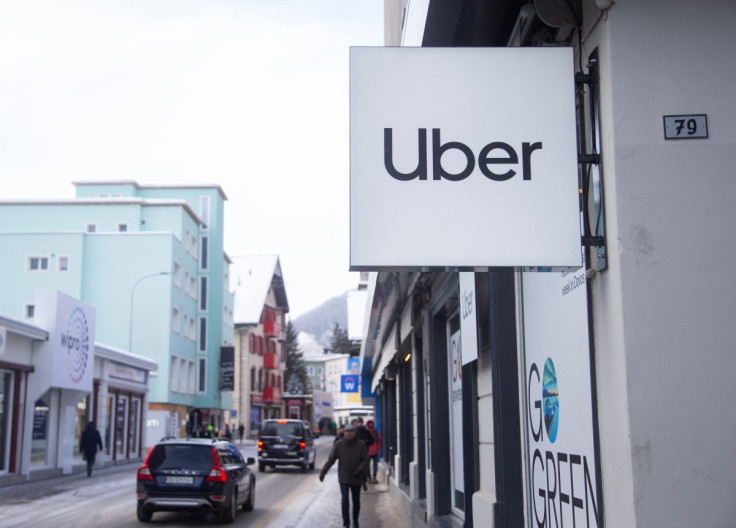 KEY POINTS
The latest cuts will reportedly affect 35% of its recruiting unit
Uber Freight laid off around 150 workers in January before smaller-scale cuts in February
Uber's last known mass layoffs were in 2020, when it cut 600 jobs in India
Transportation giant Uber is laying off 200 employees from its recruitment department as the company continues implementing cost-cutting measures.
This move will hit less than 1% of the company's global workforce, the Wall Street Journal reported Wednesday.
The workforce cuts will affect around 35% of Uber's recruitment team, as per sources the WSJ spoke to. The tech transportation giant has been implementing measures to streamline costs and maintain a flat workforce.
Wednesday's layoffs came a few months after the ride-hailing service provider let some employees go under a series of performance reviews in February.
"This year, we've taken an even more rigorous approach to our performance review process to ensure our talent bar remains very high. We plan to backfill these positions and will continue to invest in attracting and retaining top talent at Uber," an Uber representative told Insider at the time.
The company reiterated that February's cuts were not layoffs, unlike the reductions in January that affected about 3% of the Uber Freight workforce.
Uber's freight service unit laid off around 150 employees in January, citing economic uncertainty that affected the demand for shipping services, according to Reuters.
The company clarified at the time that the layoffs would only affect the digital brokerage operations of Uber Freight, which matches truckers in search of cargo to haul with package shippers.
Before the January cuts, Uber's last known layoffs were conducted in 2020, when it eliminated 600 jobs in its India operations as pandemic-triggered lockdowns reduced demand for ride-hailing services.
Unlike its competitor, Lyft, Uber has avoided larger-scale workforce reductions in recent months, CNBC TV18 reported.
In April, Lyft reportedly slashed a "significant" number of employees, with WSJ estimating that at least 1,200 employees would be hit by the layoffs.
Meanwhile, Uber continues to forge partnerships and collaborations in various sectors at its advertising arm recently partnered with media services firm Omnicom Media Group.
The partnership, which will see Omnicom serving its clients using Uber's delivery and mobility signals, will first roll out in the U.S. However, the company seeks to expand the collaboration to other Uber markets around the world, Digiday reported.
"It is an ideal place for us to be used as a measurement and activation platform ... they have the proper technology to actually make it a reality," Mark Grether, Uber Advertising's general manager, said, according to the outlet.
Earlier this month, Uber also launched phase two of its transportation partnership with Saudi Arabia Railways (SAR), which will offer travelers easier and more reliable booking services, Arab News reported.
Frans Hiemstra, Uber's director and regional general manager for Middle East and Africa, reportedly hailed the partnership, noting that it would benefit "people commuting going away on the weekend, exploring the Kingdom, traveling or day-to-day basics."
© Copyright IBTimes 2023. All rights reserved.