Google Maps' New Feature Lets Users Virtually Explore Cities, Restaurants: Here's How It Works
Google has recently announced a new feature called "Immersive View" that allows users to view 360-degree panoramic images in a virtual reality headset.
Using billions of photos, the app will be able to create 3D models of buildings and trees using machine learning.
With this new feature, users will be able to explore panoramic images in a completely immersive way, as if they are already there in person.
'With our new immersive view, you'll be able to experience what a neighborhood, landmark, restaurant, or popular venue is like — and even feel like you're right there before you ever set foot inside," said Miriam Daniel, vice president, Google Maps, in a blog.
What is Immersive View on Google Maps?
Google is always coming up with new and innovative features, and their latest addition to the Maps app is no exception.
Immersive view on Google Maps is an interactive, 360-degree street-level view of select cities. You can explore and navigate the streets of these cities from a first-person perspective. This is especially useful for getting a feel of a city's layout and for finding specific landmarks and businesses.
By visiting a city with Immersive View, users can gain an understanding of what it would be like to experience that place during different times of the day as well as in a variety of weather conditions.
Users will also be able to see which areas are popular and which they might want to avoid. Plus, you can get a sneak peek inside restaurants to get a feel of the atmosphere.
If you're worried about things like busyness and traffic, don't fret -- live information on those things will also be available to you.
This new feature will surely come in handy the next time you're planning a trip or exploring a new city!
When will the feature begin rolling out?
Google has said Immersive view will start rolling out to users in Los Angeles, London, New York, San Francisco and Tokyo later this year. However, the search engine giant has not specified when exactly the update will be available to users in these cities. Moreover, Google says it plans on bringing the feature to more cities in the future.
Do iPhone users also get Immersive View?
Google has announced its new Immersive view feature will be available on almost any phone and device, including the iPhone!
Other new notable features
The company is also expanding its eco-friendly routing to more places like Europe, in addition to the U.S. and Canada, where it was recently launched. The feature lets users view and select a fuel-efficient route when looking for driving directions. This is not only good for the environment, but can also help users save some extra money on gas.
Google is also introducing a new "scene exploration" feature to Google Lens, which will allow users to point their camera at a wider scene and get information about multiple objects instantly, rather than just a single object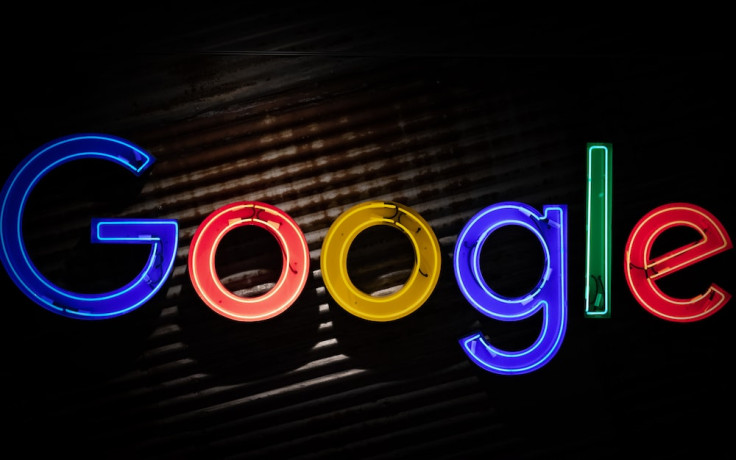 © Copyright IBTimes 2023. All rights reserved.