Google, Microsoft Call Out Marriott International's Efforts To Disable Customer 'Mi-Fi' Portable Wi-Fi Hotspots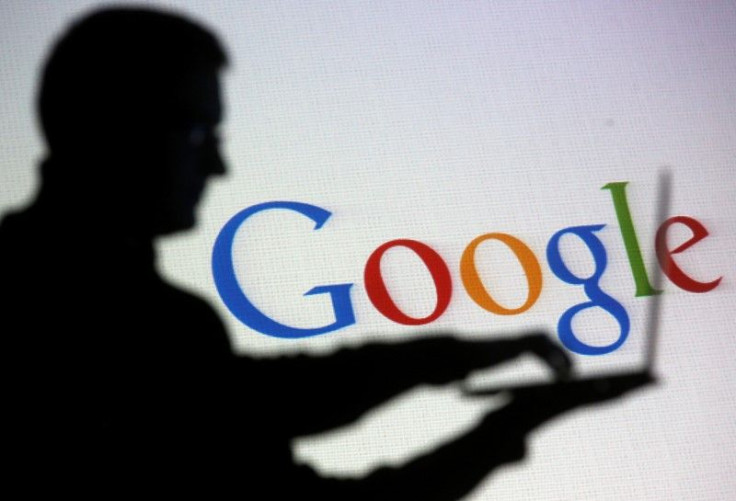 Google Inc. and Microsoft Corp. might be tech industry rivals, but they agree that hotel guests should not be blocked from accessing the Internet through their own connected devices. And with the U.S. government set to rule early next year on the issue, the companies have joined the chorus opposing the hotel industry.
In a filing with the U.S. Federal Communications Commission that was made public on Monday, Google said under existing law operators of Wi-Fi networks cannot block people from using other ways to access the Internet, "particularly where the purpose or effect of that interference is to drive traffic to the interfering operator's own network (often for a fee)."
Microsoft submitted its own petition to the FCC pointing out the same issue: that current regulation (under Section 333 of the Communications Act of 1934) prohibits interference of any lawful radio communication, including digital wireless signals.
Bethesda, Maryland-based Marriott International, the world's third-largest hotel chain, and the American Hospitality & Lodging Association earlier this year asked the FCC to allow hotels to install equipment that would block personal Wi-Fi access for their guests.
In October Marriott paid $600,000 to settle a federal complaint that it illegally blocked Wi-Fi networks at its Gaylord Opryland Hotel and Convention Center in Nashville, Tennessee. The hotel chain charged convention exhibitors up to $1,000 apiece for W-Fi service after installing a monitoring system that disabled portable Wi-Fi hotspots at the exhibition hall.
Marriott and its lobby group argue that so-called Mi-Fi devices (any gadget that provides access to the Internet through a wireless service contract rather than using a publicly accessible hotspot) can be used to attack or interfere with the hotel's Wi-Fi network. Marriott currently charges $14.95 a day for Wi-Fi access or $19.95 for an upgrade that allows large-file transfers and streaming video.
Customers with smartphones typically already pay for Internet access through their wireless contracts, and often prefer to use their own plans out of concern that public and hotel-provided Wi-Fi networks are less secure.
Last month the Internet security firm Kapersky Lab found that luxury hotel Wi-Fi networks have been targets of sophisticated attacks attempting to steal trade secrets from Asian executives. Marriott itself cites sophisticated cyber-attacks on its networks as a risk factor.
"Our reliance on computer, Internet-based and mobile systems and communications and the frequency and sophistication of efforts by hackers to gain unauthorized access to such systems have increased significantly in recent years," the company said in its 2013 annual report's risk-disclosure statement.
Both Google and Microsoft manufacture mobile devices that are sold by wireless service providers. The CTIA, the lobbying group representing the wireless industry, has also asked the FCC to deny Marriott's request to block personal Wi-Fi access on its properties.
© Copyright IBTimes 2023. All rights reserved.
FOLLOW MORE IBT NEWS ON THE BELOW CHANNELS