Google Ordered To Remove Search Results To Articles Covering Removal Of News Stories Under 'Right To Be Forgotten'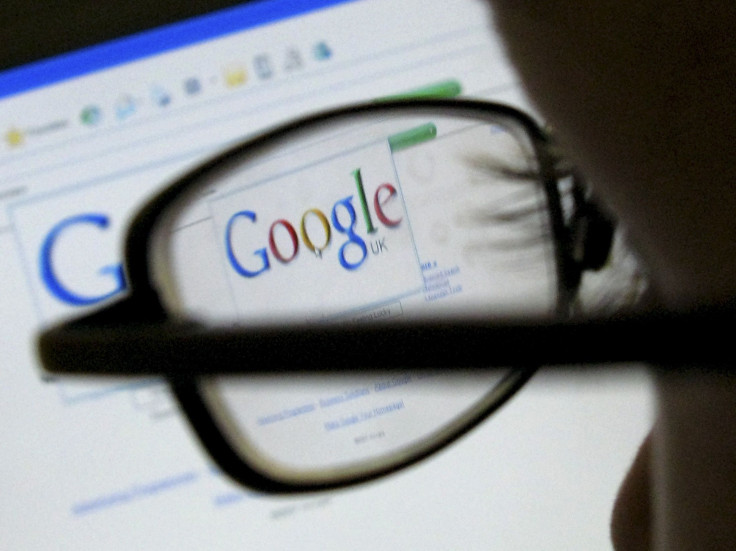 The U.K.'s data protection watchdog has ordered Google Inc. to remove nine links to news stories under the "right to be forgotten" mandated by the European Union. The news stories, detailing a criminal offense committed by an individual about 10 years ago, were earlier removed by the search engine on the request of the person.
Previous links about the case had already been removed, but the act of removal itself later became news. The British authority now wants the links to these new stories, which can be searched for by the individual's name, to be removed.
The U.K.'s Information Commissioner's Office (ICO) said in a statement Thursday that Google has refused to comply with the order. "It argued these links were to articles that concerned one of its decisions to delist a search result and that the articles were an essential part of a recent news story relating to a matter of significant public importance," the privacy regulator said.
The watchdog said its ruling "recognizes that journalistic content relating to decisions to delist search results may be newsworthy and in the public interest. But it confirms that this does not justify including links to that content when a Google search is made by entering the affected individual's name."
The ICO has given the search giant 35 days to comply with the order, arguing that links to such stories has "an unwarranted and negative impact on the individual's privacy and is a breach of the Data Protection Act." Google could face significant financial penalties if it refuses to comply with the ICO ruling as failure to do so is considered a criminal offense, Ars Technica reported.
Last year, the European Court of Justice ordered Google to remove links from its European search engine listings if the concerned persons requested. Since then, over 250,000 removal requests have been made to Google.
The right to be forgotten ruling was criticized by the U.K. House of Lords' EU committee last July, which called it "unworkable and wrong."
"We do not believe that individuals should have a right to have links to accurate and lawfully available information about them removed, simply because they do not like what is said," it added.
© Copyright IBTimes 2023. All rights reserved.