Google Outage: What Happened?
KEY POINTS
People who used Google's search engine were met with a 502 or 500 error
The outage affected more than 42,200 people in the U.S.
Others reported problems accessing Google services during the outage
Google's search engine suffered an outage Monday night that affected users worldwide, according to a technology platform.
In the United States, at least 42,290 people reported that Google's search function was down for them around 9 p.m. ET, according to real-time online platform Downdetector.com. Users who attempted to use the search engine were met with either a 502 or 500 error.
"The server encountered a temporary error and could not complete your request. Please try again in 30 seconds," one error page read. "If the problem persists, please report your problem and mention this error message and the query that caused it."
The outage also affected Google users located in the United Kingdom, Australia, South Africa, Kenya, Israel, South America, Europe, China and Singapore, CNBC reported.
"How am I supposed to Google "Is Google down" when Google is down?!? #google" one user said in a Twitter post.
"Me switching to twitter after experiencing error 500 in google #Google #googledown," another user wrote in a tweet.
Some people also reported having problems accessing Google websites, while others said they were having trouble logging in to Google services, such as Gmail, Google maps and Google images. Both Maps and Images rely on Google's search engine to operate.
It is presently unclear what caused the international outage of Google's search engine. The tech company has yet to issue a comment about the incident.
The outage occurred after three electricians working on a substation at a Google data center in Council Bluffs, Iowa, were rushed to a local hospital after sustaining critical injuries due to an electrical incident. According to the Council Bluffs Police Department, an electric explosion occurred while the electricians were at work, causing significant burns to their bodies, as first reported by SFGate.
One of the electricians was flown by helicopter to the Nebraska Medical Center, while the other two were transported by ambulance. The victims were reportedly conscious and breathing when they were transported to the hospital where they are now receiving medical care.
Google's data centers "keep all of Google's products and services up and running around the clock," according to the company. It is unclear if the incident contributed to the worldwide outage.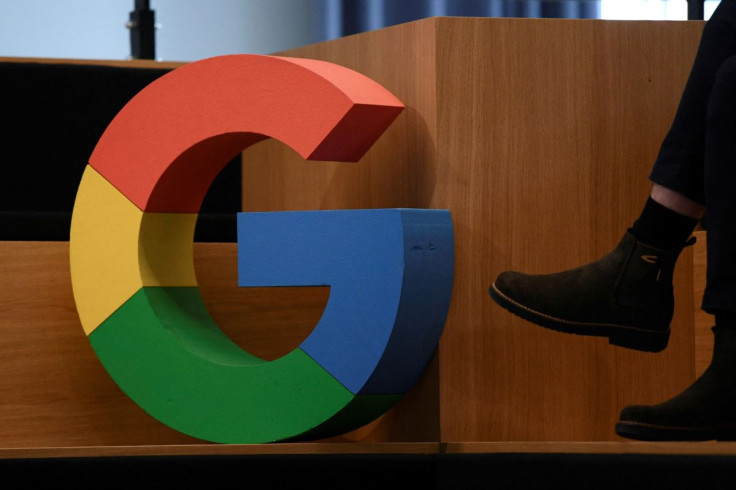 © Copyright IBTimes 2023. All rights reserved.