Google Throws Shade At Apple While Tweeting Using An iPhone, Draws Flak From Users
KEY POINTS
Apple CEO Tim Cook used the #TakeNote in a tweet
His hashtag drew criticisms since it has been associated with an NBA team
Google Pixel responded to Cook's tweet, but its move backfired
Google's move to throw shade at Apple in a tweet has drawn flak, with critics pointing out that the post itself was made using an iPhone.
The tweet, which was Google Pixel's response to Tim Cook's post was spotted by a Twitter user who goes by the name Ian Zelbo, as per Insider's report.
The Apple CEO earlier used #TakeNote when he tweeted a promotional video and faced criticism for his post because the said hashtag has long been associated with the NBA team Utah Jazz.
Not letting up a good opportunity pass, Google Pixel's official Twitter handle responded to Cook's tweet, noting that joining Team Pixel could help fans get closer to their favorite NBA teams than the iPhone could.
"Hmmm ok, I See You. NBA fans...#TeamPixel is here to get you closer to your favorite team – tell us yours and we might be able to make your NBA Tip-Off even better," the tweet read, as per the screenshot posted by Zelbo.
Interestingly, the tweet revealed a piece of information that many people found so funny and even ironic: The tweet was posted using an iPhone, as seen in the encircled part of the screenshot that read, "Twitter for iPhone."
The tweet was criticized heavily by netizens, leaving Google Pixel no other choice but to delete it.
The account then posted the same tweet, but this time, using a PC or a laptop, as indicated by the "Twitter Web App" text at its bottom.
In response to the new post, a Twitter user who goes by the name @CatCaleb_ wrote, "Don't you hate it when you accidentally tweet from a direct competitor's phone trying to advertise a competing product then delete the tweet because you realized you made a mistake? Come on man, any android phone could've done and you used an iPhone."
Another Twitter user with the handle @XPh03n shared a screenshot of the now-deleted tweet, noting, "Even google pixel team uses iPhones."
Meanwhile, another Twitter user with the handle @DanelPalmi said, "Replying to Tim Cook about pixel phone from an iPhone, then deleting it and replying again from a browser, all this to make drama, they say all exposure is good exposure, to me that sounds like a chihuahua barking at a lion."
Twitter's source information feature has the sole function of identifying the kind of device the user is using when they make the tweet or use the app. The feature was silently rolled out in December 2018, and while some were happy with the new feature, others did not like it, thinking it was unnecessary since it could simply be pitting Android and iOS users against each other.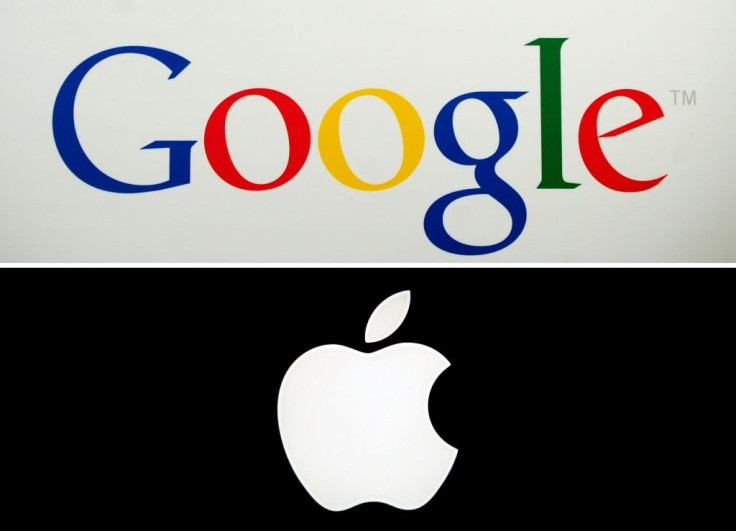 © Copyright IBTimes 2023. All rights reserved.
FOLLOW MORE IBT NEWS ON THE BELOW CHANNELS