Grandfather Who Asked To Turn Down Music Gets Beaten, Dies In Hospital
KEY POINTS
A 69-year-old grandfather died in the hospital after he was slugged outside a California Starbucks last week
Robert Ketner passed away three days after sustaining a head injury
Ketner was allegedly punched by River Baumann after the elderly asked him to turn his music volume down
Baumann was rearrested and faces a voluntary manslaughter charge following the death of Ketner
The grandfather who sustained a head injury following an argument outside a California Starbucks has died.
Robert Ketner was taken off life support Wednesday, three days after he was hospitalized for head injuries last week. The incident stemmed after the 69-year-old Ketner approached 20-year-old River Baumann outside the Rocklin coffee shop Sunday and asked to turn down his music.
"He was kind of sitting outside, drinking his latte when the vehicle of some sort came by. It was like really loud music; people were complaining about it.
"So, he pointed out, like, which car it was and asked them to turn their music down," a relative told WGN-TV.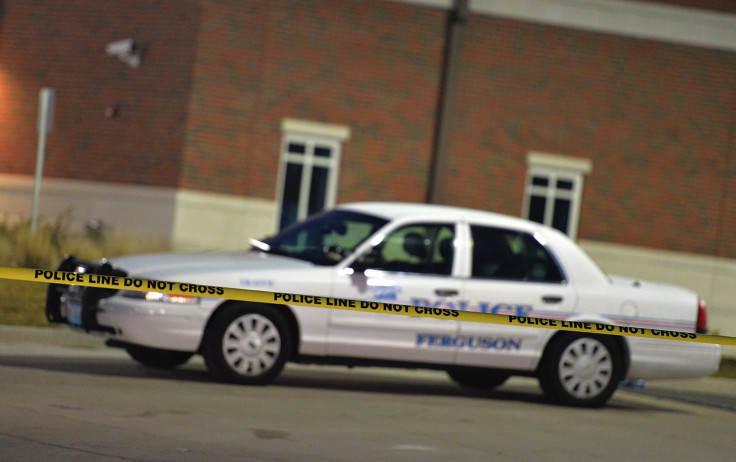 Authorities said the verbal argument "turned physical" when Baumann allegedly punched Ketner. The victim then fell to the ground and sustained an injury to his head.
Ketner was taken to a nearby hospital, but he never regained consciousness, Rocklin Detective Zack Lewis told CBS 13.
"Whatever the argument was, no one deserves to lose their life. So, it's a sad thing that we have to experience this," added Lewis.
Police initially arrested Baumann, who was in a trunk when he was confronted by Ketner, Sunday following the incident on assault and other charges. He was later released after posting bail, according to WGN-TV.
Baumann was re-arrested on a voluntary manslaughter charge following the death of Ketner, said CBS 13.
The outlet noted that Baumann's mugshot showed a rose tattoo on the left side of his face. This, however, wasn't the "only description" that they used to arrest him.
"He was identified by other means, not just his tattoo, so there are people that knew his name," said Lewis.
Ketner's obituary described him as an "avid motorcycle rider" who "enjoyed being a grandfather and a great-grandfather" and "loved telling funny stories and hanging out with friends."
Baumann's current bail is set at $250,000. He is due in court on Nov. 3, said People.
Neil Starr, 73, was also punched in the face after he was attacked by a man outside the Dollar General store in Buckhorn, California last year.
Another elderly, 84-year-old Trump supporter Donna Snow, was slugged by 33-year-old Alvin Gary Shaw during a rally in support of the President in Aliso Viejo last month.
© Copyright IBTimes 2022. All rights reserved.
FOLLOW MORE IBT NEWS ON THE BELOW CHANNELS