'The Great Designers' Exhibition Begins at FIT Museum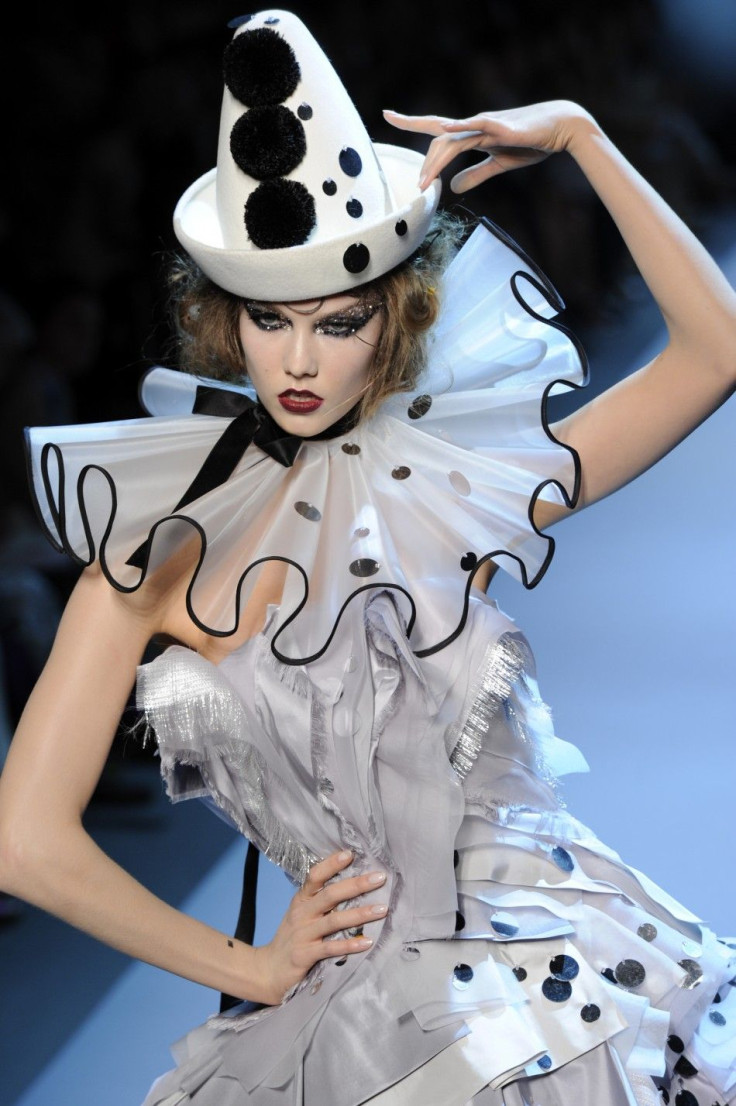 The Museum at the Fashion Institute of Technology (FIT) in New York has launched a two-part exhibition featuring couture creations from an array of renowned designers.
Coined The Great Designers, the exhibition displays collections by almost every important designer in the modern era, from Adrian, Balenciaga, and Chanel to Westwood, Yamamoto, and Zoran.
The Great Designers, Part One runs from Nov. 29 to May 8, while The Great Designers, Part Two will run from May to November of next year.
The current show introduces viewers to iconic pieces created by the likes of Chanel and Dior that are regarded as important creations historically and artistically. This also includes newer acquisitions by designers such as Miuccia Prada, whose peek-a-boo lace dress evokes her decidedly quirky style, and Thierry Mugler, whose metallic bustier and fishtail skirt epitomizes the sexuality and theatricality for which the designer became famous in the 1980s.
On the one hand, Oscar de la Renta's sense of drama and color is evoked by a 1978 leaf-green and golden-yellow evening ensemble; on the other hand, Miuccia Prada's prim yet alluring lace dress exudes the stylish quirkiness for which her label has become well known.
Among 21st-century cutting-edge designs, Rick Owens' batwing jacket and slinky skirt, a wool dress by Gareth Pugh, and a fierce 2006 ensemble from the English label Boudicca are worth mentioning.
© Copyright IBTimes 2023. All rights reserved.