'GTA 5': 'Grand Theft Auto 5' Story Mode Patch Fixes Revealed And Released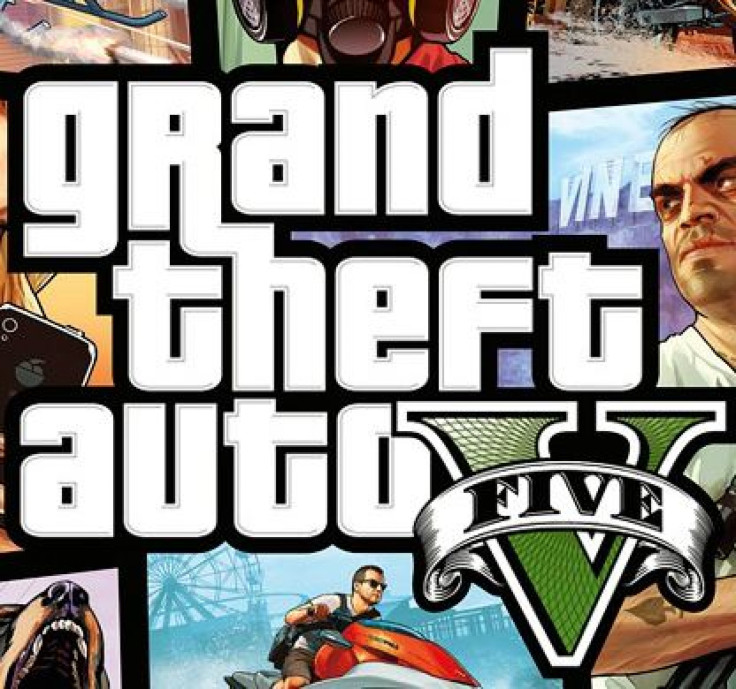 Rockstar Games disclosed several fixes that it has applied to the Story Mode in "Grand Theft Auto 5."
The game's players have reported several bugs including graphical glitches since GTA5 was released on Sept. 17. Now, Rockstar claims to have addressed multiple issues found within the game's single-player mode, which were included in the same update that officially launched GTA 5 Online on Tuesday. You can read the changes that apply to GTA 5 story mode below, courtesy of Rockstar Games.
GTA 5 Story Mode Fixes
Fix for interface issues when using Internet on the cell phone after completing the game, or during a mission replay
Fix for the Vanilla Unicorn occasionally becoming locked
Fix for issues where the character's money could drop below zero and become stuck there
Fix for the Epsilon Program missions not progressing properly after delivering some cars
Fix for issue where the Atomic Blimp sometimes doesn't appear as a phone contact for Collector's Edition owners
Fix for issues with saved vehicles going missing, or losing their upgrades
Fixes for several map escape and collision issues along with other various bug fixes
Rockstar said players should contact the company via its support page or Twitter account if they encounter problems downloading the latest GTA 5 update or if they have further issues with glitches.
What do you think? Sound off in the comments below.
© Copyright IBTimes 2023. All rights reserved.