Gucci Faces Allegations of Abusive Behavior Against Employees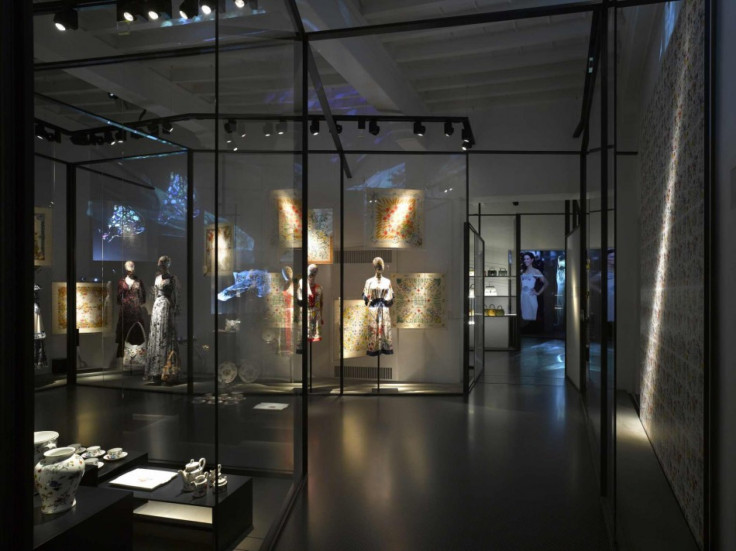 Italian luxury brand Gucci is reportedly facing allegations of abusive behavior against workers at a store in Shenzhen, China.
The conditions at the Gucci were first publicized when an open letter was released online by five former Gucci employees. In the letter, the employees claimed they were often maltreated and made to work overtime without proper compensation. The letter also mentioned there were several instances of unpaid wages, particularly for overtime work, and that employees have to ask permission before getting a drink of water or using restrooms.
The employees also claimed the abusive behavior was so severe that there have been complaints of miscarriages by pregnant employees.
It was a kind of torture for us to stand for more than 14 hours a day. No short rest, water, or food was allowed even for a pregnant employee, The Telegraph quoted the letter as reading.
A leading fashion house and leather-goods giant, Gucci is owned by PPR, a French holding company that directly operates about 278 stores across the world.
According to The Daily Mail, a Gucci representative has spoken about steps that will be taken to avoid such malpractices in the future. The rep also said the company was reviewing its business practices, with one goal being the creation of a confidential communication channel to avoid further occurrences of such incidents.
Gucci added the company had pro-actively engaged external consultants to conduct a comprehensive review to support ongoing actions that can enhance our organizational structure, the welfare and training of our people, talent recruitment, and retention and other business practices in China, the Mail reported.
© Copyright IBTimes 2023. All rights reserved.