Hacking News: 3 Chinese Men Charged With Stealing Data From US Merger Law Firms That Made Them $4 Million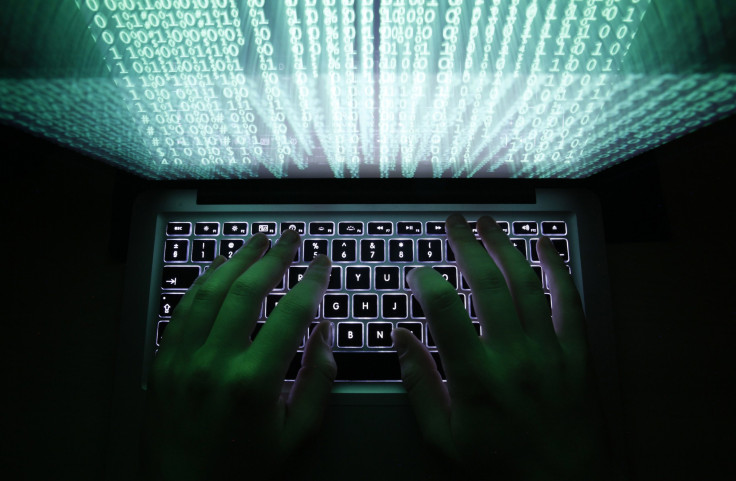 Three Chinese residents were charged Tuesday by the United States for hacking and stealing insider information from the computers of New York law firms that advise companies on mergers and acquisitions (M&A). Using the stolen data, the defendants allegedly made $4 million.
The announcement, including that of the arrest of one of the defendants, was made by Preet Bharara, attorney for the Southern District of New York, and William F. Sweeney Jr., assistant director-in-charge of the New York Field Office of the FBI. Iat Hong was arrested on Christmas Day in Hong Kong and the process to extradite him is underway. The whereabouts of the other two defendants, Bo Zheng and Chin Hung, were not specified.
According to a statement on the Department of Justice's website: "The defendants are charged with devising and carrying out a scheme to enrich themselves by obtaining and trading on material, nonpublic information, exfiltrated from the networks and servers of multiple prominent U.S.-based international law firms with offices in New York, New York, which provided advisory services to companies engaged in corporate mergers and acquisitions."
At least seven firms were targeted by the alleged perpetrators between April 2014 and late 2015, according to the charges. At least two of the firms targeted were successfully hacked and insider information was stolen from their computers. Following that, the defendants allegedly purchased stock in certain companies that were being targeted for M&A activity, which increased in value when the deal announcements were made, profiting the defendants by over $4 million.
Bharara said in the statement: "This case of cyber meets securities fraud should serve as a wake-up call for law firms around the world: you are and will be targets of cyber hacking, because you have information valuable to would-be criminals."
A total of 13 counts have been brought against the three Chinese citizens. Hong, 26, and Hung, 50, are residents of Macau, while Zheng, 30, is a resident of Changsha, China.
The indictment added that the three men had tried more than 100,000 times to access the networks and servers of the law firms they targeted.
© Copyright IBTimes 2022. All rights reserved.
FOLLOW MORE IBT NEWS ON THE BELOW CHANNELS