Halle Berry Calls Cops on Unidentified Intruder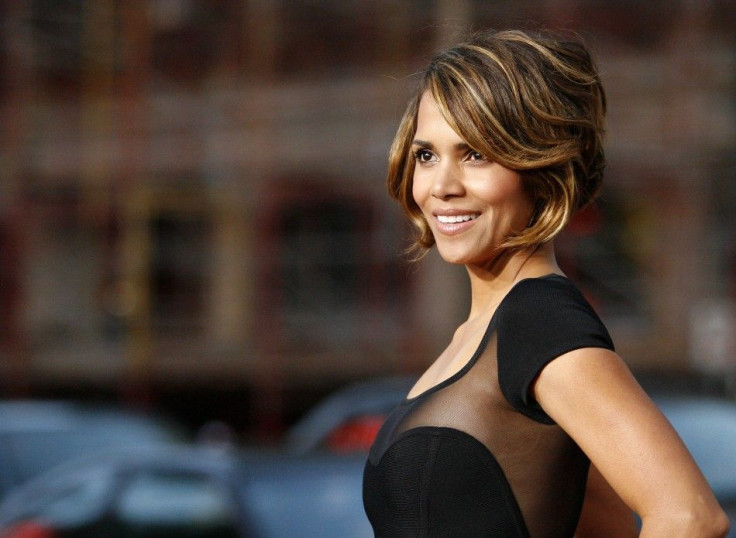 Oscar winner Halle Berry called police to her West Hollywood property for a second time over the weekend when she saw an intruder on her property.
TMZ reported that when police got to Berry's home, the intruder already left.
TMZ previously reported that on Saturday Berry spotted an unidentified man on her property. It isn't clear if the man is a paparazzo, many of whom normally camp out waiting for that money shot.
© Copyright IBTimes 2023. All rights reserved.