Halle Berry, Van Hunt Say Their Relationship Is 'Official' After Actress' Son 'Married' Them
Halle Berry has revealed that her 8-year-old son, Maceo, already made her relationship with her boyfriend Van Hunt official, according to a report from Entertainment Tonight.
The pair, who attended the AFI Fest screening for Berry's newly released film "Bruised" in Hollywood over the weekend, was asked on the red carpet if they wanted to make things official.
In response, Hunt said, "I would love to."
Berry chimed in, saying, "It is official."
"Oh right, that's right, her son," Hunt noted. "Somebody married us."
Berry shares two kids — Nahla Ariela Aubry, 13, and Maceo, 8 — with her exes Gabriel Aubry and Olivier Martinez.
During the short interview, Hunt was also asked to name any three of his songs that he could relate to Berry.
Hunt mentioned "The Thrill of this Love," which first came out in 2006, before saying, "Well, there's a line in there about reckoning with a beauty and the only thing… See, I can't even finish, yeah…"
"Supposed to get right down under the sheets," Berry then said, adding that "Seconds of Pleasure," which dropped in 2012, is her favorite.
Hunt then explained the song's connection to Berry, noting, "Well, 'Seconds of Pleasure,' it relates to Halle in that she loves a good shuffle beat."
He also explained how the song's "chord changes relate to how she's both complex and humorous."
Considering Berry's recent release, Hunt praised the actress for her "amazing" work and said that besides directing it, she also produced the movie.
"And she also produced too, and I don't think she meant to produce. But she wound up having to produce the film as well and it was an amazing accomplishment," he said.
Berry's decision to take on the project was also brought up during the conversation. According to the actress, she loves the characters in the film as they are "closest to humanity and what we're all fighting and dealing with, fighting our way through."
"My well is deep. I had a long life filled with ups and downs and anytime I get to dig into my well and pull out my character, it's a good day," she added.
In the movie, which also stars Valentina Shevchenko, Sheila Atim, Shamier Anderson and Stephen McKinley Henderson, Berry plays a disgraced MMA fighter who is looking for peace in her life.
"Bruised" is set to hit theaters Wednesday. It will drop on Netflix on Nov. 24.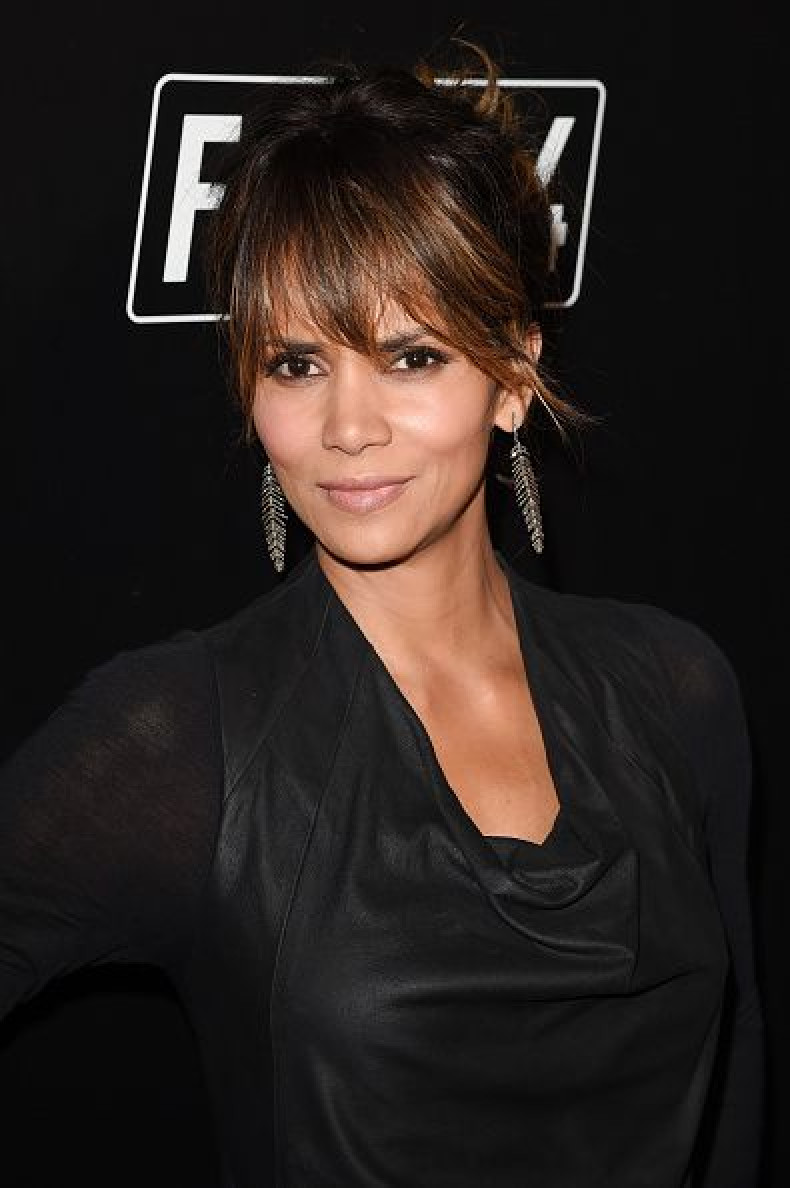 © Copyright IBTimes 2022. All rights reserved.