Halloween Makeup Ideas 2016: 5 Easy Looks To Pair With Your Costume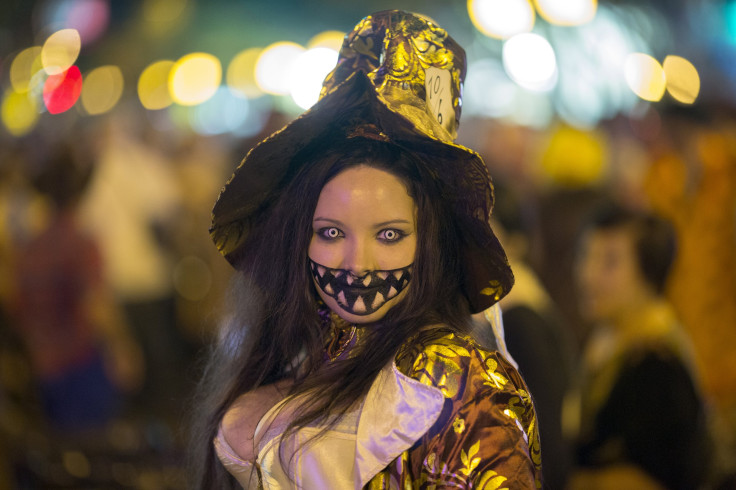 Halloween is back!
While the spooky yet incredibly fun and sometimes wild holiday is something that is looked forward to every year, Halloween also comes with its share of decisions to be made — and some of these are tougher than choosing candy for trick-or-treating.
"What are you going to be this Halloween?"
This question is thrown around in almost all conversations around you, and if dressing up is not your cup of tea, it can be quite intimidating. However, with these easy-to-do Halloween makeup looks, your life is set to get so much easier. There is no need to spend obscene amounts of money on fancy costumes when you can let your makeup speak for itself.
Here are five shortlisted looks that will not require you to be a professional makeup artist or shell out hundreds of dollars:
1. Dollface
2. Vampire for the night
3. Give it up for the skeleton
4. The Wonder Woman is back
5. Bambi-fy your Halloween
© Copyright IBTimes 2023. All rights reserved.