'Halo 5' Release Date Confirmed For Xbox One, Watch The E3 2013 Trailer Here [VIDEO]
Microsoft took the wraps off "Halo 5" today at E3 2013 with a brief video presentation featuring "Halo" protagonist Master Chief trudging through a desert by himself. "Halo" is one of the Xbox's biggest franchises, if not the biggest. "Halo 5" will be developed by 343 Studios, who also developed the recently unveiled "Halo: Spartan Assault," a game aimed at mobile devices.
As part of the presentation, Microsoft revealed that "Halo 5" will be coming to the Xbox One in 2014. Scroll down to check out some screens of the "Halo 5" from E3 2013, as well as the "Halo 5" E3 2013 trailer itself, courtesy of YouTube.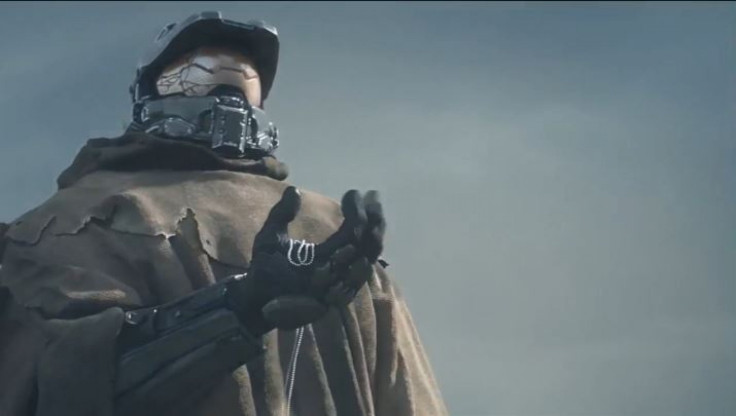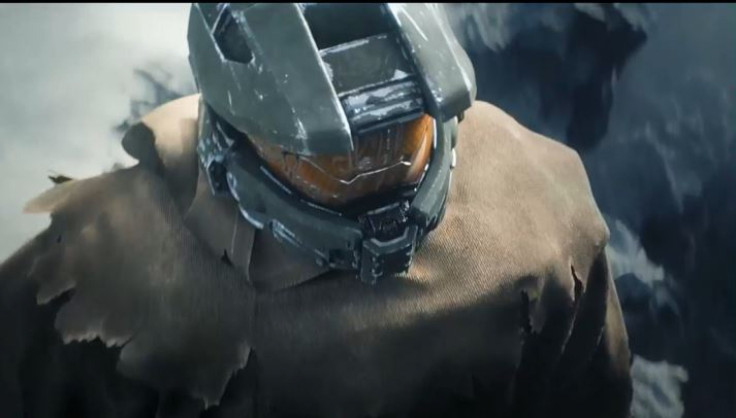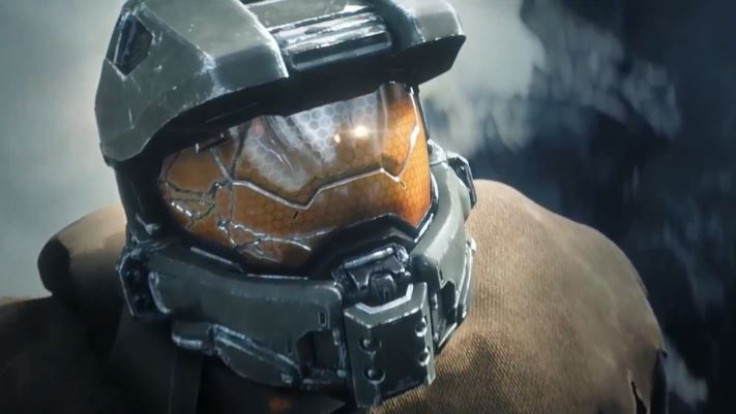 What do you think of the above "Halo 5" images and trailer? Are you excited for the "Halo 5" release? Why or why not? What are you looking forward to most regarding "Halo 5"? Sound off in the comments below.
© Copyright IBTimes 2023. All rights reserved.