'Hannibal' Fans React To New 'Silence Of The Lambs' TV Show At CBS
CBS has announced a new "Silence of Lambs" sequel TV show, "Clarice." The eye network confirmed that a pilot has been written and ordered into production. However, fans of "Silence of the Lambs" prequel series "Hannibal" aren't thrilled.
NBC canceled "Hannibal" in 2015 after three seasons, but showrunner Bryan Fuller has maintained that he'd like to go back to the series. After all, there was a seven-season arc planned out. Even if only a finale movie was ordered, Fuller has stated that he'd want Clarice to come into the story, even citing Ellen Page as his dream actress for the role.
Fans took to Twitter to express their disappointment and anger that a new series is getting ordered rather than a revival.
Despite the show ending in 2015, the fans aren't the only ones holding out hope for a revival. Fuller said as recently as May 2019 that he still hopes to finish his story.
"No one has given up! I've made it clear I want to do it, the cast wants to do it and [executive producer] Martha [De Laurentiis] wants to do it," he wrote on Twitter. "We just need a network or a streaming service that wants to do it, too. I don't feel there's a clock on it or an expiration date for the idea. We just need someone to bite."
According to Deadline, CBS is very enthusiastic about "Clarice." After a pilot is made, the network will likely decide whether it will go to series in spring.
It sounds like "Clarice" might be a procedural, the bread and butter of CBS. The crime drama will focus on Clarice Starling (still uncast) in 1993 as she "returns to the field to pursue serial murderers and sexual predators while navigating the high stakes political world of Washington, D.C."
"Clarice" will be written and executive produced by Alex Kurtzman and Jenny Lumet. It is produced by MGM, which owns the rights to "Silence of the Lambs." This would've been a hurdle Fuller would've had to jump if the series went forward. Hannibal is not expected to appear on the new TV show.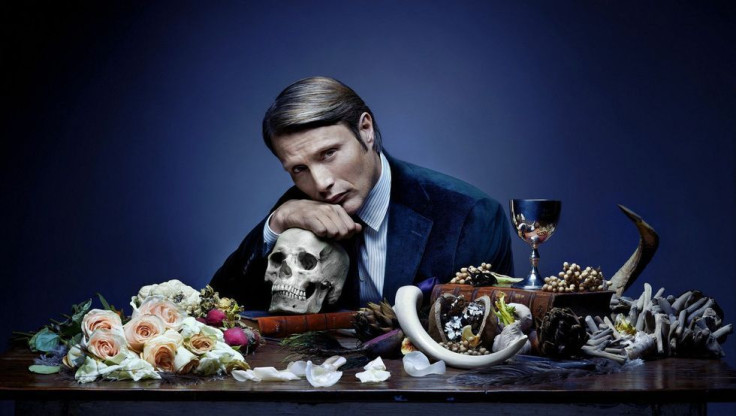 © Copyright IBTimes 2023. All rights reserved.