Happy Birthday SB19's Pablo! Here Are 8 Interesting Facts About The P-Pop Group's Leader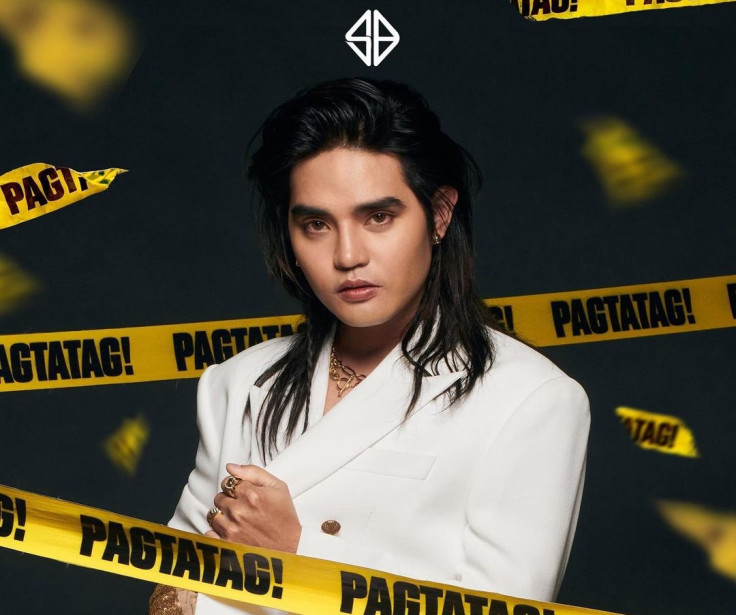 KEY POINTS
SB19 leader Pablo turns 29 years old today
He is best known as the mastermind behind SB19's greatest hits
Pablo used to be a data analyst before debuting as part of SB19
SB19 leader Pablo is celebrating his 29th birthday today. In celebration of his special day, here is a rundown of interesting facts about the singer-songwriter to get to know him better, especially for new A'TIN out there.
1. He is the mastermind behind most of SB19's hits
Since SB19 debuted in 2018, Pablo has already been involved in composing and producing most of its music. "Pinuno" — meaning leader in English — is the mastermind behind most of the group's greatest hits, including "Tilaluha," Go Up," "Alab," "MAPA" and "Gento," among others.
2. He is a self-made artist
When Pablo officially made his solo debut in 2022, he released the track "La Luna" — a song where he confronts his inner battles and accepts his flaws and imperfections. He released the self-written track under Sony Music Philippines.
3. He has won an award at one of the biggest online music contests in the world
Pablo achieved a historic milestone in his career, taking home the grand prize at the 2021 Djooky Music Awards. Considered one of the biggest online music contests in the world, he ranked No. 1 and received about Php 950,000 and an all-expenses-paid trip to fly to Los Angeles, California, to record his self-produced song, "Determinado," at Capitol Studios.
4. His ideal type is someone passionate and dedicated
In an interview with Philippine-based news outlet GMA News, the musician revealed the characteristics he was looking for in his future girlfriend. He said, "I want someone who is dedicated to what she does. I want her to be happy and focused on everything she does."
5. He always adds a sour ingredient to his meals
It appears that the singer-songwriter is a huge fan of sour food. During an exclusive with Billboard, released in 2022, he and his bandmates Josh, Stell, Ken and Justin revealed facts about themselves. Pablo, for his part, shared that he always adds vinegar to his meals.
6. He got "scammed" into joining SB19
During the group's "WYAT (Where You At)" in the U.S. back in 2022, the members made a guest appearance on the famous "Zach Sang Show" where they talked about their creative process, their hit track "Bazinga" and what it was like to go on tour.
Interestingly, Pablo got candid about the moment when they finally "clicked" as a group but confessed that they were still figuring it out. He also shared that he was "scammed" into joining the boy group because the CEO of their former company said that he would debut as a solo artist. However, he did not regret the decision and was really happy to debut with his bandmates.
7. He had a white-collar job before debuting
Graduating with a bachelor's degree in English, Pablo first took the corporate route and worked as a data analyst at a real estate company. However, due to the rigorous training, he resigned from the job.
8. His real name isn't Pablo
Born in 1994, Pablo was actually given the name John Paulo Nase. But upon entering the entertainment industry, he had to come up with a stage name. When he debuted, he went by the name Sejun but eventually changed it to Pablo, which is closer to his real name.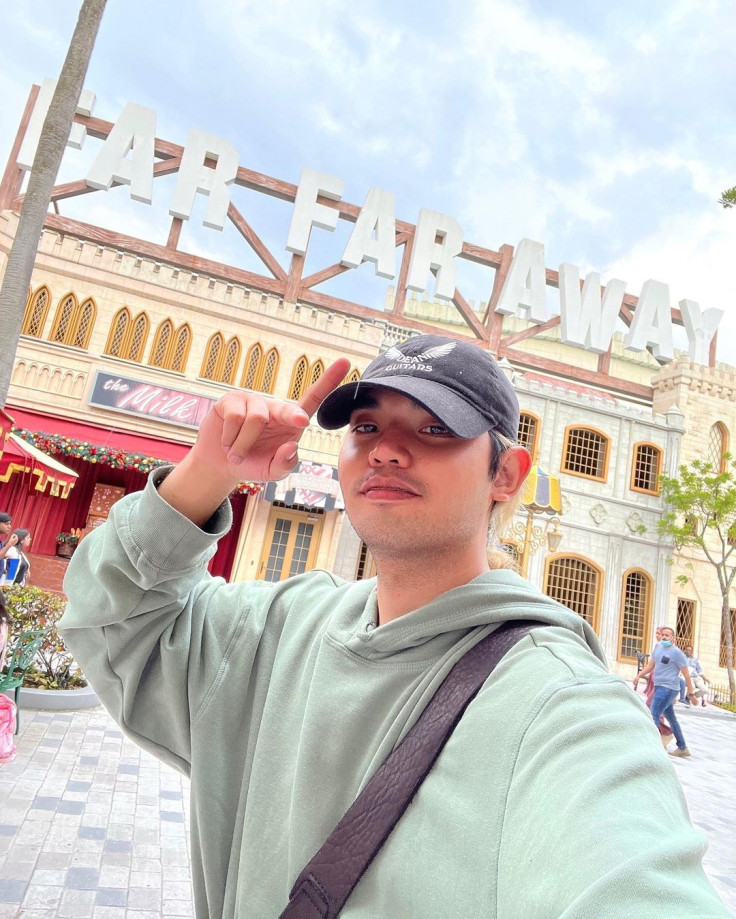 © Copyright IBTimes 2023. All rights reserved.