WATCH: Singapore Fans Shout 'One More' During SB19's FELIP's Performance At Music Matters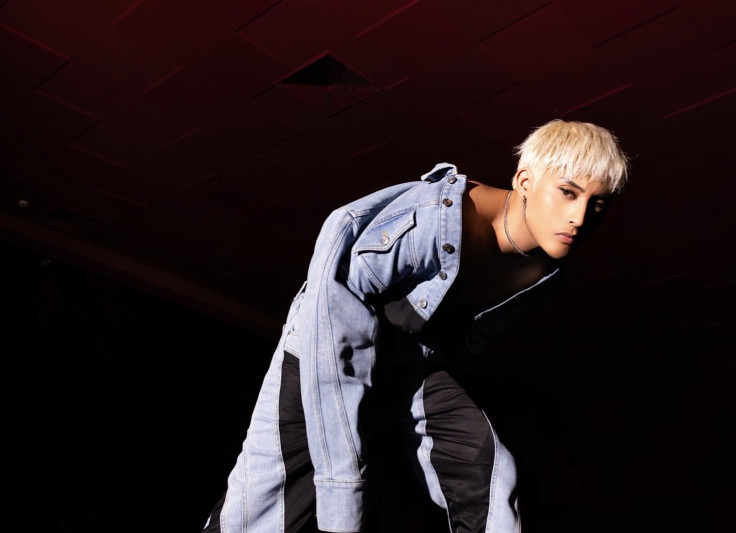 KEY POINTS
SB19 member Ken performed at Music Matters Live in Singapore
FELIP impressed Singaporean concertgoers who even demanded an encore
He is also set to headline a solo concert on Wednesday at the Clarke Quay
SB19 member Ken — also known as FELIP — attracted more international fans after he charmed his way to the hearts of Singaporean music lovers who attended one of the country's biggest music festivals.
The 27-year-old singer-songwriter performed at Music Matters Live's long-awaited music festival alongside 34 other artists from different countries across Asia on Tuesday, which was held at the *SCAPE, The Ground Theater. Though he performed solo, he was able to catch the attention of the crowd due to his oozing charisma and talent.
In a video uploaded by Twitter user @rlabian, Singapore fans were seen cheering for FELIP as his stint ended. Many could be heard shouting, "encore," seemingly demanding for another performance. Others also showed support as they raised their light sticks and cheered along.
The user captioned the post, "[What] makes me happy is that the other races scream for "one more," when [it's] the first time for them to hear @felipsuperior." It has also garnered about 17,400 views as of press time.
Fans — known as A'TIN — couldn't help but feel proud of the scenario and expressed how deserving the Filipino artist was of his success.
"FELIP deserves this," one user wrote on Twitter, while another commented, "So proud of your @felipsuperior."
"You're even collecting fanboys abroad @felipsuperior," a third user quipped, seemingly referring to the clip, showing the majority of Singaporean concertgoers who watched FELIP and demanded an encore were men.
"People demanding for encore proves FELIP has made a remarkable impression even to the casuals. Truly a [rockstar]," a fourth user stated.
Another wrote, "That's a born star. FELIP knows how to sell and bring more causals to the market. He really [commanded] the stage and [vibed with] his music. Very humble and professional."
But FELIP's stint in Singapore is not over yet. More fans, may it be domestic or international, still have the chance to watch him perform live at the Clarke Quay on Wednesday, Sept. 13.
Warner Music Singapore organized a solo event for the singer, who will perform most tracks from his first mini-album "COMPLEX," released in February 2023. Songs from the album include "Rocksta," "Superiority," "MICTEST," "Drinksmoke," "Criminal" and "STRAYDOGS."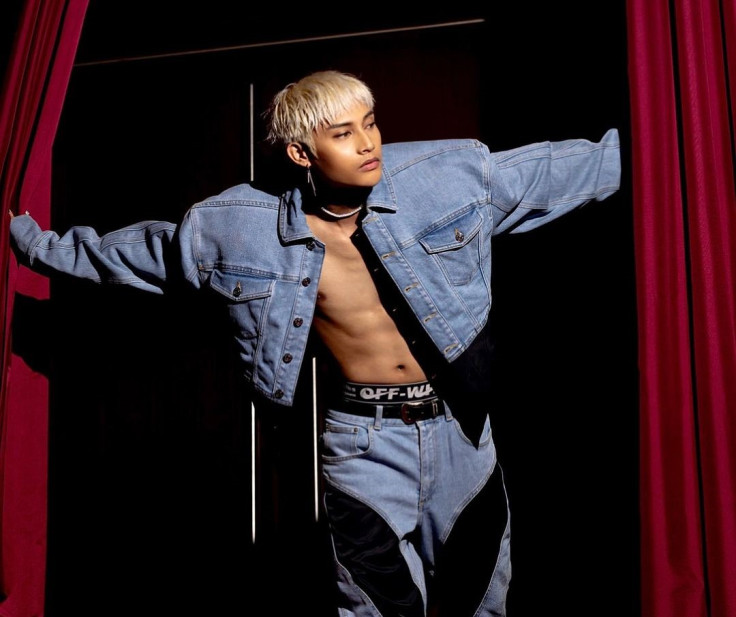 © Copyright IBTimes 2023. All rights reserved.