SB19 Pablo Personally Thanks A'TIN For 'Dedication,' Proudly Says Fandom Is 'Unmatched'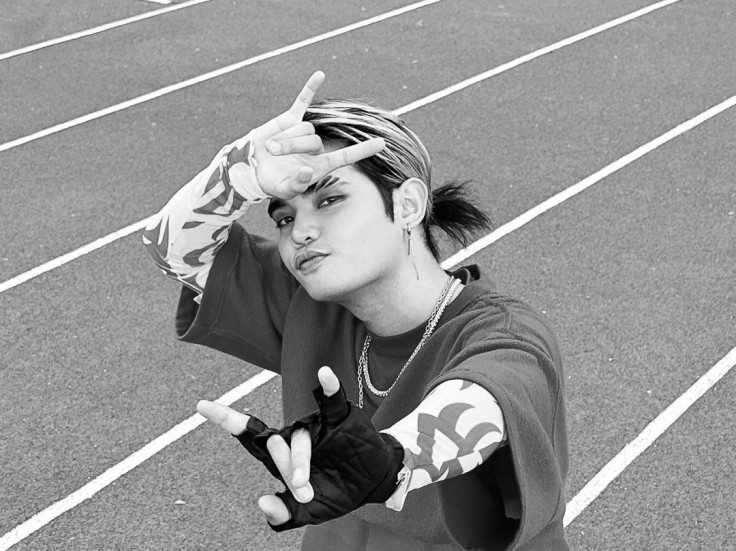 KEY POINTS
SB19 and American singer JVKE appeared on Wednesday's episode of CNN Philippines' "New Day"
SB19 leader Pablo reacted to winning Billboard's Fan Army Face-Off by thanking the fans
SB19 and JVKE also talked about their latest "golden hour" remix collaboration
Pablo expressed his heartfelt gratitude toward SB19's fandom — known as A'TIN — for the all-out support and dedication to bringing the group's name to the international scene.
On Wednesday, the 28-year-old leader of the group and his members Josh, Stell, Ken and Justin, along with American singer JVKE, appeared on CNN Philippines' "New Day" morning show to talk about their latest collaboration for the remix version of JVKE's hit track "golden hour."
While talking about their second world tour, called "PAGTAGTAG!," host Christine Jacob-Sandejas also congratulated SB19's fans for recently winning against South Korean pop boy band SEVENTEEN's fans — known as CARATs — during Billboard's Fan Army Face-Off 2023. It was a close match between the two as A'TIN drew about 51.1% of the votes, while CARATs collected 48.9%.
In response, Pablo thanked the fans saying, "Thank you so much A'TIN for voting [for] SB19. The dedication of this fandom is really unmatched. We are not the biggest, but we are the most dedicated. [Again], thank you, thank you for that. This will open more opportunities for SB19, for A'TIN, and for Filipinos all over the world," as seen in a clip uploaded by Twitter user @stiffmeister_md.
Despite being on a busy tour across the U.S. and Canada, SB19 recently shocked the P-Pop community after releasing the remix version of "golden hour" alongside the 22-year-old singer-songwriter. Interestingly, the new version featured lyrics showcasing the Filipino language, which sparked excited reactions from the fans.
Speaking on how the collaboration came to be, JVKE revealed that he attempted to collaborate with people from different countries to release different versions of "golden hour" and eventually found his way to the Philippines. After doing some research, he reached out to SB19.
SB19 was grateful that JVKE chose the group for the collaboration since it was a big opportunity for them. Pablo also revealed why they decided to incorporate Tagalog lyrics into the song, saying, "For our first international collaboration, we definitely [liked] to put the beautiful Filipino language in there."
SB19 is currently on the North American leg of its "PAGTAGTAG!" world tour, set to conclude by the end of this week, with the last two stops in Vancouver and Edmonton, on Aug. 18 and Aug. 20, respectively.
Meanwhile, JVKE recently kicked off his U.S. tour at the EMO's Austin events place in Texas. The tour will run until early September. During the "New Day" interview, the singer also revealed plans of having a world tour and visiting countries, including the Philippines.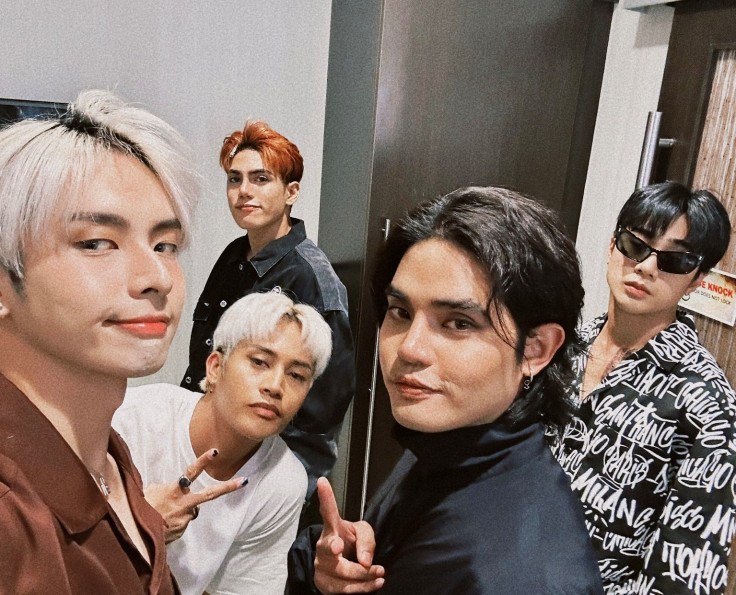 © Copyright IBTimes 2023. All rights reserved.