Here's How K-Pop Idols Secretly Date Using Apple's AirDrop, According To A Veteran Idol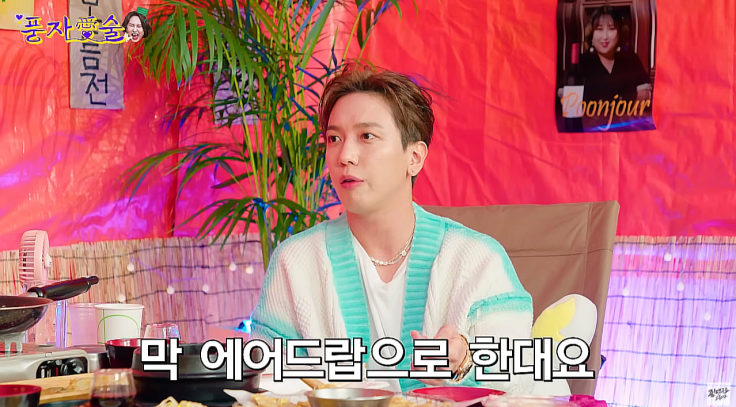 KEY POINTS
CNBLUE's Jung Yong-hwa recently guest starred in the "Pungja Loves Alcohol" series.
Yong-hwa revealed a shocking method of how K-pop idols secretly date nowadays
Yong-hwa seemingly hinted that his upcoming track, "Your City," is about a recent breakup
During the early years of some K-Pop idols' careers, they faced strict dating bans implemented by their agencies; hence, they couldn't get caught dating. But a veteran K-Pop idol has revealed that the newer generation of K-Pop artists has found an innovative way to date secretly.
In the latest episode of the "Pungja Loves Alcohol" YouTube series, CNBLUE frontman Jung Yong-hwa showed up for a round of drinks while discussing his career and experiences in the entertainment industry.
The host and the guest also jumped in to talk about one of the juiciest topics in the K-Pop industry: dating. During the later part of the show — uploaded in late August on Jotdaetguyo Studio's YouTube channel — Pungja candidly asked the 34-year-old "Cinderella" hitmaker to advise on how to "secretly date someone."
Yong-hwa, however, made a shocking revelation. He claimed that K-Pop idols these days are more creative as they use an iPhone feature called AirDrop to date and communicate secretly.
"I've heard that a lot has changed these days. They use AirDrop," he said, adding that it was a method used while idols are in waiting rooms, getting their hair and makeup done.
Pungja, who was seemingly shocked, asked why they used such a feature, given the emergence of messaging apps such as KakaoTalk. Yong-hwa then explained, "Because they're being watched. So, if they go to the same shops, then they can AirDrop each other. Such [a] thing didn't exist in my times."
The 35-year-old YouTuber then joked that she would now leave her AirDrop on from now on in hopes of securing a date.
Elsewhere in the interview, the idol-turned-actor also seemingly hinted that he went through a breakup recently while talking about his soon-to-release track, "Your City," the main song from his second solo album of the same name. The track was revealed to have an upbeat tune but was actually about a breakup. Pungja asked the lead singer when he finished composing the song, to which the latter responded that it was also done this year.
Pungja then candidly said, "So you went through a sad breakup this year?" to which he responded "No" at first before saying, "Well, something did happen." The pair then erupted into laughter.
Yong-hwa revealed that the song was finished in about 10 minutes, to which Pungja quipped, "It must have been a really heart-breaking breakup. Everything cleared up in 10 minutes."
In other news, the CNBLUE frontman is scheduled to release his second mini-album on Sept. 14. This comes eight years since the release of his first solo studio album, "One Fine Day," in 2015.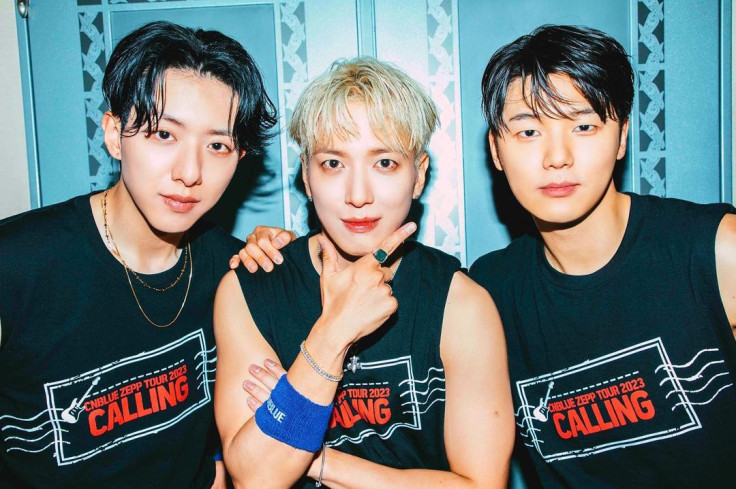 © Copyright IBTimes 2023. All rights reserved.