High-Schooler Arrested For Stabbing Teacher Who Scolded Him About Uniform; 2 Other Students Detained
A high school student has been arrested in India for allegedly stabbing a teacher who scolded him for not wearing his uniform properly.
Two juvenile accomplices have also been detained in connection with the attack, which left the victim with deep stab wounds to his chest, back and abdomen.
The physical education teacher, identified as 29-year-old Bhudev, scolded the 12th grader, 18-year-old Abhimanyu, last month for not wearing his uniform properly and called him out again Thursday for the same reason, according to the Times of India.
The accused 12th grader allegedly took "revenge" around noon Thursday and carried out the attack with two other juveniles inside the school premises.
Police reportedly said one of the three students told Bhudev his brother wanted to meet him. The student called the teacher to a spot where the two other students were waiting for them.
The three students then allegedly cornered the teacher and attacked him.
"One of them grabbed both the hands of the teacher and the other two started stabbing him," a police officer said, as per the outlet.
Bhudev started screaming and "ran for his life."
Bhudev's brother spoke to the Indian Express and said the victim's clothes "were covered in blood."
"His fellow teachers admitted my brother to the hospital," the brother said.
Bhudev joined the school as a physical education teacher in September last year and will soon be a father to a second child.
"He got married a few years ago. He has a young daughter and his wife is pregnant. Everything was going well," the brother told the outlet. "The school has filed a police complaint, we will file a complaint against the students in our personal capacity."
The three accused students, two of whom are brothers, were apprehended following the incident.
The accused 12th grader told cops that he was furious about the physical education teacher calling him out for his uniform.
"He said the teacher used to reprimand the three often and they were infuriated and wanted to take revenge. We suspect that they had planned the attack. Two knives were recovered from the accused," sources said, according to the Times of India.
Meanwhile, the school's vice principal said the parents of two of the accused children paid a visit to the school last month and argued with school officials about the uniforms, the Indian Express reported.
The teacher's condition was later reported as stable, and the investigation into the incident continues.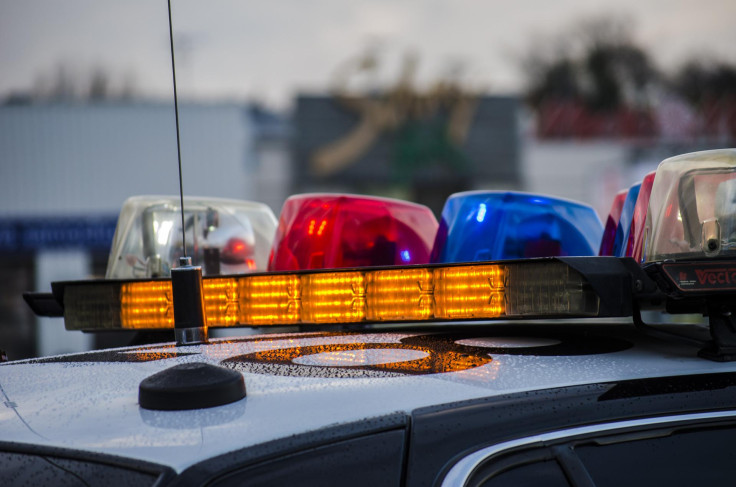 © Copyright IBTimes 2023. All rights reserved.