The History Of Minute Repeaters, And Some Favorites From Vacheron Constantin, Breguet, Patek Philippe And Ulysse Nardin
Sponsored content from Modern Luxury
Most of us, when we hold our mechanical watch to our ear, hear nothing but the comforting "tick tick tick" of the heartbeat within. However, among high-end watch aficionados, another sound occasionally rings out: the "ping ping ping" (or, more accurately, the "pong pong pong pong-ping pong-ping ping ping") of the minute repeater. Minute repeaters (and their cousins, grande sonnerie and petite sonnerie) are exponentially more complex than regular mechanical watches, involving as they do the integration of sound into their indications.
Audible indications are as old as mechanical horology itself, making their first appearance on clocks circa 1300, about a century before dials and hands. Even as hour hands and, later, minute hands, began to emerge, striking clocks were de rigueur, and towns across medieval Europe boasted monumental clocks that sounded on the hour, often accompanied by mechanical figures (a topic for another day). Wall clocks and pocket watches struck the time "in passing," i.e. every quarter of an hour, and the minute repeater, which sounds the time on demand only, appeared in Germany in the early 18th century—a practical way to tell time at night without getting up and lighting a candle.
Today's minute repeaters blend a devotion to horological tradition and a relentless drive for perfection through technological achievements. Below, find a few that favor the classical side of the spectrum.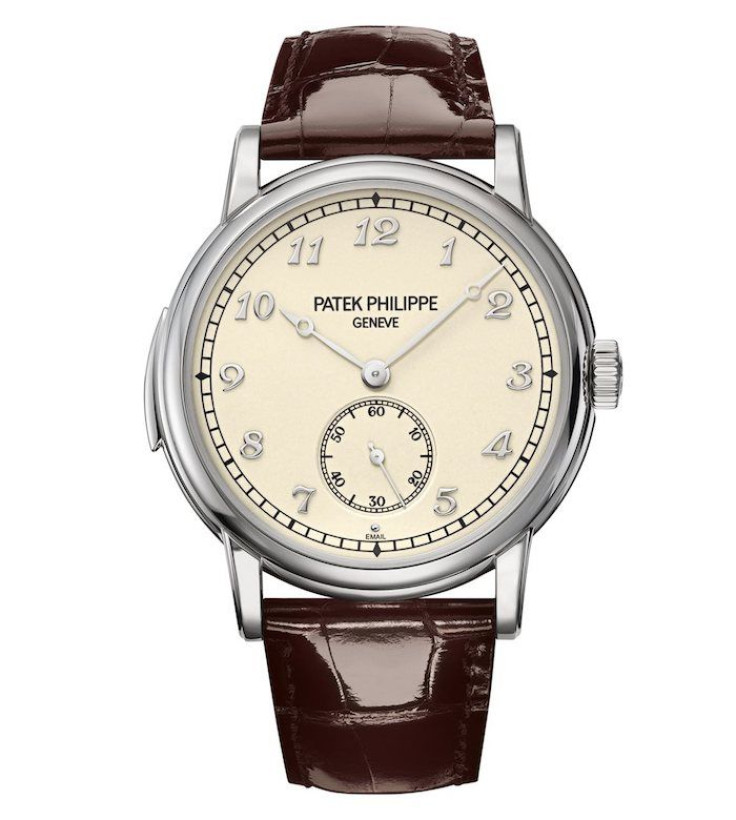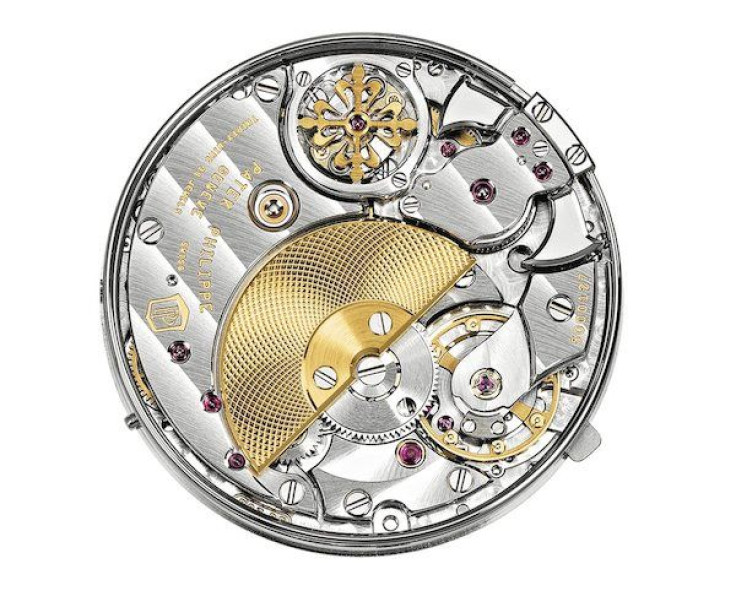 The simple design of this minute repeater belies the complexity of the mechanism within, but the transparent caseback reveals the 22-karat gold micro-rotor that winds the watch, as well as the cathedral gongs that wrap twice around the movement for a fuller sound, and the hammers that strike them. Thierry Stern, the president of Patek Philippe, personally approves each chime before the watch is released.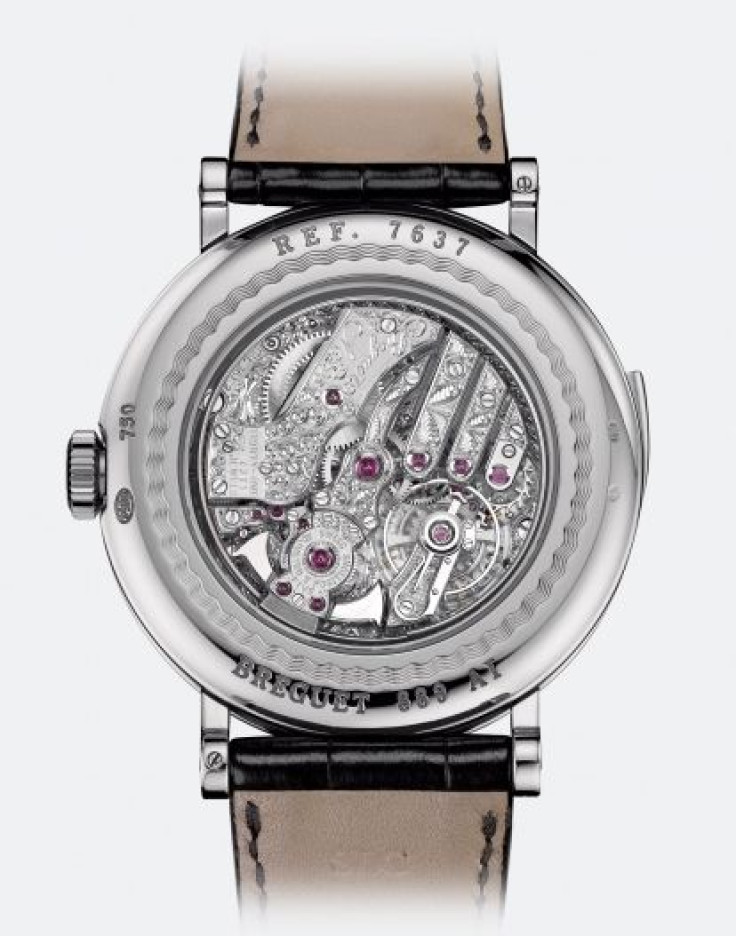 Breguet goes ultra-classic with this manual-winding minute repeater model, at least aesthetically. The silvered gold, guilloché dial bears double seconds and a 24-hour time display subdial with day and night sectors differentiated via guillochage.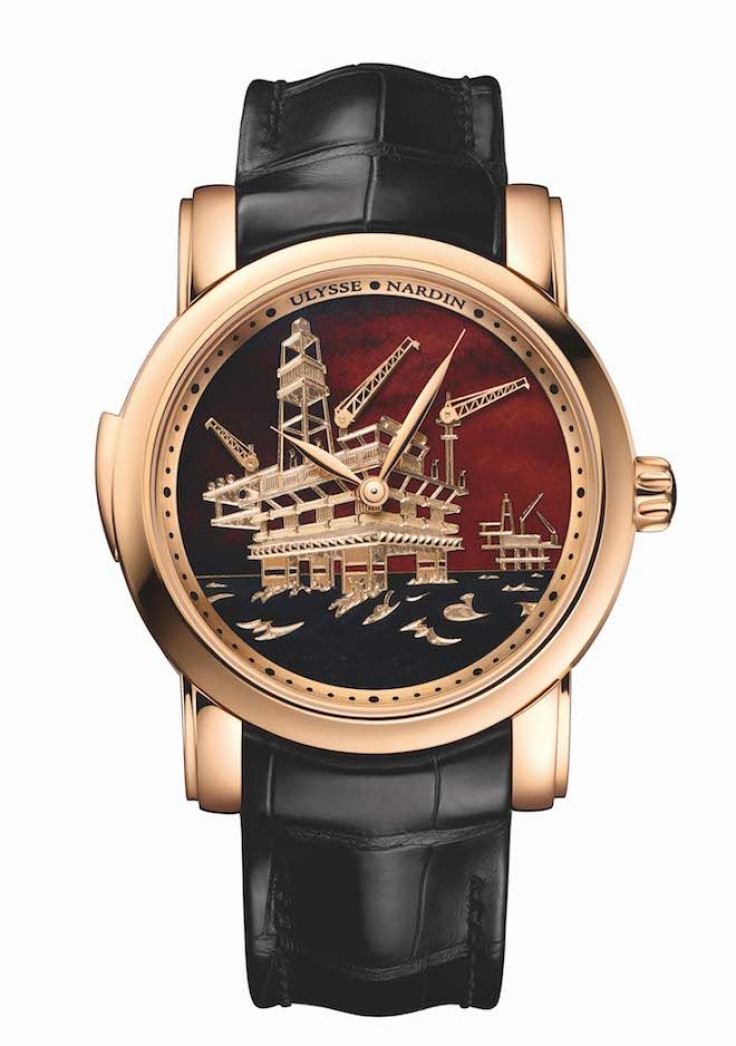 Hearkening back to clocks that came equipped with not just audible time indications, but automatons as well, Ulysse Nardin's North Sea Minute Repeater depicts an off-shore drilling rig against a backdrop of champlevé enamel. When the minute repeater sounds, three 18-karat gold cranes move in time with the striking watch.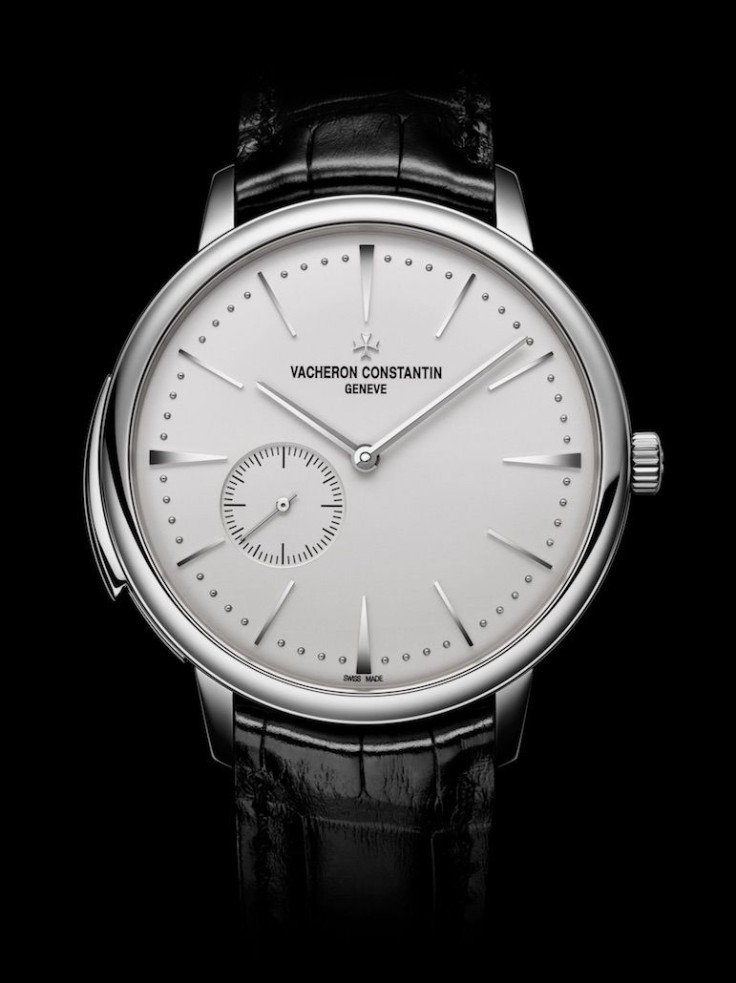 Vacheron Constantin plays it cool with the platinum version of the Patrimony Ultra-Thin Caliber 1731, revealing the movement's circular graining and Côtes de Genève finishes through a sapphire crystal caseback. Using a completely silent striking governor, this model avoids the clicking sound that one sometimes hears in between each strike.