Hitler's Lair For Rent: Poland Hopes Nazi Complex Will Be Tourist Attraction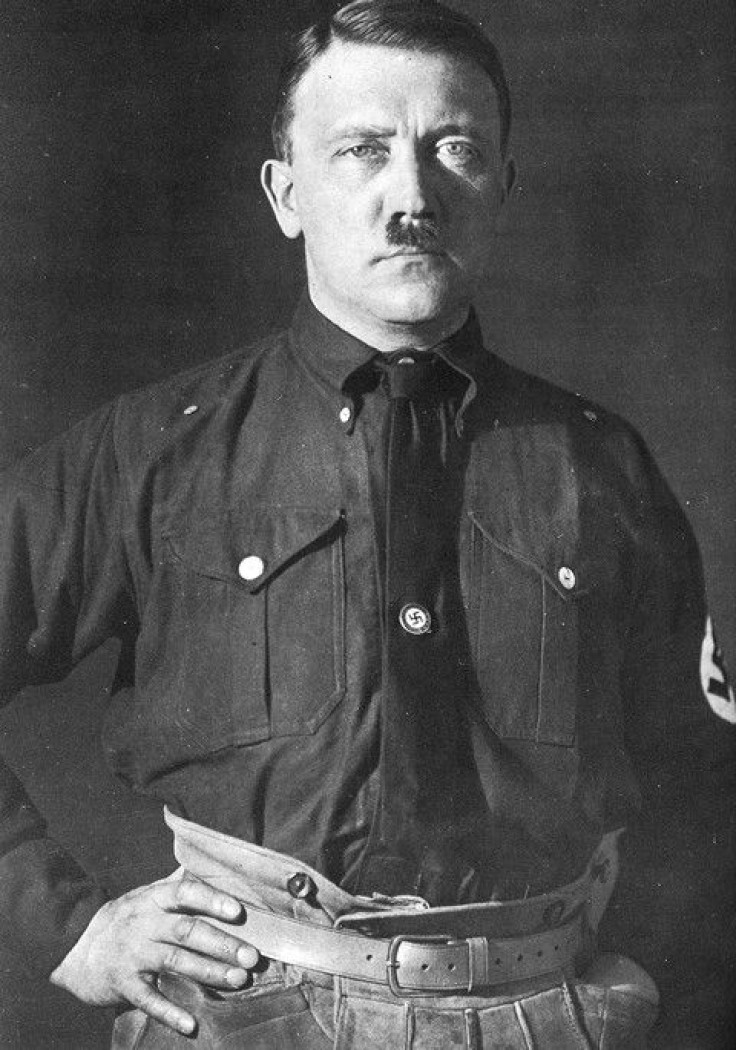 Adolf Hitler's Wolf Lair is up for rent and Poland has hopes of turning the Fuhrer's retreat into a tourist attraction.
The Wolf Lair is a 32-acre site secluded in the thick forests of eastern Poland. During World War II, the complex served as a major headquarters for Hitler and Nazi strategists from 1941 until 1944 in then-German East Prussia.
The asking annual rent for the area is ?90,000, according to Britain's Daily Telegraph. Poland hopes a new operator can renovate the area and turn the former Wolf's Lair into a popular tourist attraction. The Polish Forestry Service currently owns the Lair.
We are waiting for offers, but so far we have none, local forestry official Zenon Piotrowicz told Reuters. The requirements are quite high because we want a new leaseholder to invest a lot, particularly in a museum with an exhibition that could be open all year long.
During World War II, the Wolf's Lair was a major complex that housed more than 2,000 staff and security personnel. The site was first built as preparation for Operation Barbarossa, the 1941 German invasion of the Soviet Union.
Named after Hitler's self-assigned nickname Mr. Wolf, the complex included bunkers for Hitler and his inner circle, military barracks, and fortifications like land mines and guard houses. The Wolf's Lair was also near a major army headquarters, which was served by a nearby train and airfield.
As the Soviet Union's Red Army reached the border of East Prussia in late 1944, Hitler and others left the Wolf's Lair. Although the order was given in November 1944 to destroy the complex, it was not completely blown up and abandoned until Jan. 25, 1945. Some of the bunkers were so thick that their damaged walls and ceilings remained intact.
There is no way you can rebuild the bunkers, Piotrowicz from the forestry service told the Telegraph. We are concerned more about having the place made more attractive to tourists, including the renovation of the hotel and restaurant.
Hitler's Wolf's Lair has become a tourist attraction with an estimated 180,000 visitors each year, but the Forestry Service hopes more tourists will visit the historic site. Many tourists are unwilling to trek deep into the forest using dirt roads to reach the site.
The Wolf's Lair is most famously known as the location of the July 1944 assassination attempt. On July 20, staff officer Claus von Stauffenberg carried a bomb hidden in his briefcase into a meeting room, placing the briefcase a few feet from Hitler. When a staff member unknowingly moved the briefcase away from Hitler, the bomb exploded, destroying the interior of the building, but only slightly injuring Hitler. Four others died from wounds related to the bomb. Stauffenberg and other conspirators were executed.
© Copyright IBTimes 2023. All rights reserved.