Hive Crosses 1M Downloads: Users Urge Tweeps To Move To 'Best' Twitter Alternative
KEY POINTS
Hive Social was No. 1 on the App Store's top Social Networking Apps as of late Tuesday
Hive allows users to add music to their profiles
Some users have raised security concerns over non-unique usernames
Twitter alternative Hive Social has crossed the 1 million mark in downloads and it seems that the interest in the app has been growing significantly, especially having risen during the weekend when Twitter boss Elon Musk announced the reinstatement of former President Donald Trump.
As of Tuesday, Hive was in the top 20 list of top apps on the U.S. App Store, TechCrunch reported. It has passed the 1 million downloads mark and continues to be a hot topic on Twitter.
According to TechCrunch, Hive saw a surge in new user sign-ups starting Friday and throughout the weekend. Around the same time, Musk's Twitter brought back Trump's suspended account, although the former president has said that he doesn't see any reason to return to the social media platform since he already has his own Truth Social app.
From No. 338 overall in the top iPhone app list on the U.S. App Store, Hive has since made a giant leap to the Top 20. The platform was No. 24 in Canada as of Tuesday, and it was No. 17 in the United Kingdom, the outlet reported, citing data from Sensor Tower.
As of late Tuesday evening, Hive Social was No. 1 on the App Store's list of top Social Networking applications, followed by Gas, WhatsApp, Telegram, Facebook and Facebook Messenger. Twitter is not in the top 10.
On Monday, a Twitter user asked what Hive was, adding that social media users were "hot on mastodon like two seconds ago." The new Twitter boss replied, "lmao."
Speaking about Musk noticing Hive, the app's 24-year-old founder, Raluca Pop, told Insider that it was "unsurprising" as the app had been "trending for almost 4 or 5 days straight, and I figured he had probably seen it."
Pop said Hive has "created a safe and healthy community" and while the team has yet to hire content moderators, "there's not really the toxicity there."
Hive Social, which is being operated by Pop and only two other developers, offers some features similar to Twitter, as it has a main feed and allows for image and text posting. However, it also allows users to add music to their profiles, as noted on the app's website.
However, some users have raised concerns about Hive Social's security as the app does not have unique usernames, thus potentially encouraging impersonation, TechCrunch reported.
Despite concerns about security and supposedly vague privacy policies, some Twitter users are calling on other tweeps to make the big move.
DC and Marvel artist Mark Brooks said, "Hive is the best Twitter alternative." He also posted a screenshot of his Hive account for his followers' reference.
Twitch streamer Lowco acknowledged that Hive "is catching on." She said the app was easy to use and "feels familiar," but raised the question of whether it can "move fast enough" to make the necessary improvements before interest dies out.
Host of the Top Rope Nation podcast Ryan Droste said he has opened an account on Hive as it "seems to be where all the cool kids are going for a possible Twitter alternative."
Moonlit eSports player Synume said Hive was "actually not a bad alternative."
One user said that while Hive "can't realistically replace Twitter," he was willing to give the app a shot as it is still a "promising" option for users searching for another similar platform.
Other users posted similar comments about the app – that it is a good alternative, but it needs to fix the security and sign-up issues that could discourage other social media users from jumping ship.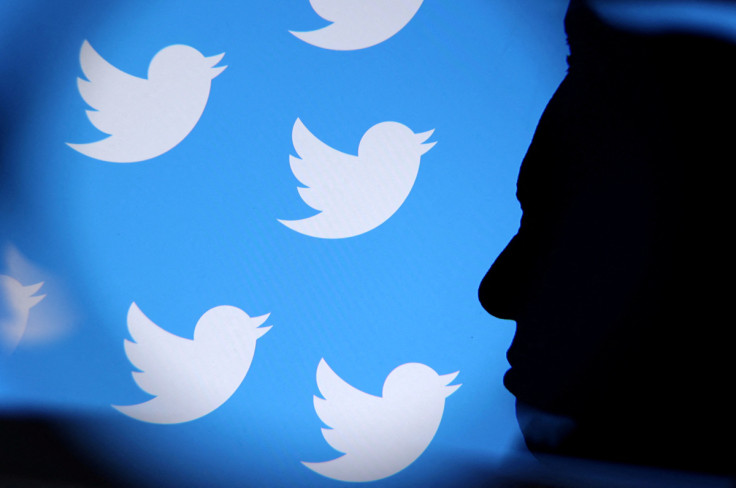 © Copyright IBTimes 2022. All rights reserved.
FOLLOW MORE IBT NEWS ON THE BELOW CHANNELS