Holiday Gift Returns 2021: How To Return Christmas Gifts To Amazon
Without a doubt, you probably got plenty of gifts from Amazon this year, but there is no guarantee that they will be everything that was on your wish list this year. So, what if there was something that you are not so crazy about and want to return?
It is possible to return a gift to Amazon for a refund or credit. Here's what you need to do.
Visit the Amazon Returns Center on your desktop or laptop browser. You'll need an Amazon account as you'll be prompted to sign in to it. You'll need to create one if you don't have one.
Next, you'll need to enter the order number for the item you want to return. This is a 17-digit number that is located on the packing slip or the digital gift receipt.
If you don't have the order number, but you have the tracking number on the shipping box, you can still contact Amazon for a return. However, if you don't have the order number or the tracking number, you will need the person who purchased the gift to make the return for you.
Now, you will need to click Search. This will pull up a list of items that you want to return and allow you to select the product you are returning and the reason for the return from a drop-down menu. If your gift-giver bought from a third-party seller, you will need to submit a return request first, and they will need to authorize your return.
You will then need to select your preferred return method. This is the place where you will drop the gift you are returning off to be sent back to Amazon. There will be instructions on the screen to follow, and this will direct you on how and where to go to return your gift.
A few things to note: You will be able to track your return in the Returns Summary email that is sent to you once you request your gift return. But you won't be eligible for an instant refund. You will receive a refund as an Amazon.com gift card once the returned gift is received into the Amazon account you used to make your return. You can only receive a gift card for gifts valued at $2,000 or less. Those that are valued at more will be refunded to the original payment method.
Your gift return must be in the same condition it was received with all included accessories, or you will receive a partial refund. Also, be sure to erase personal information saved on items such as laptops, cameras, or other electronic devices before returning them.
If you are looking to exchange or replace an item, you will still need to return your gift and make a new order.
Amazon is accepting returns on most items purchased from Oct.1 to Dec. 31 through Jan. 31, 2022.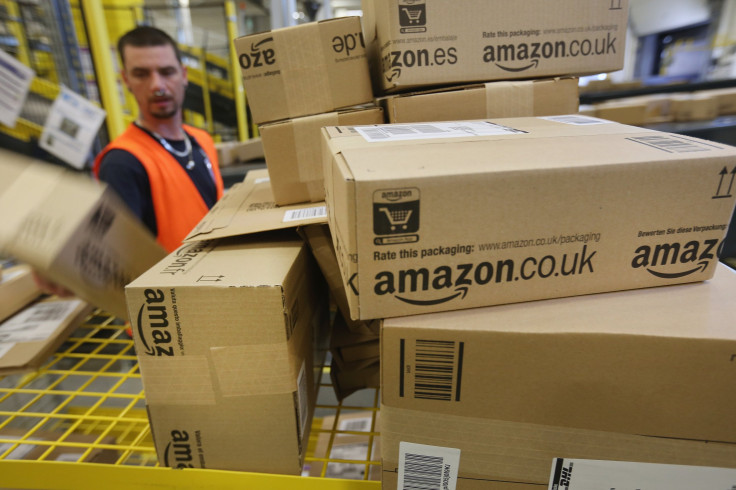 © Copyright IBTimes 2023. All rights reserved.