Honey Boo Boo Rocks Long Bleach Blonde Hair, False Lashes In Makeover Update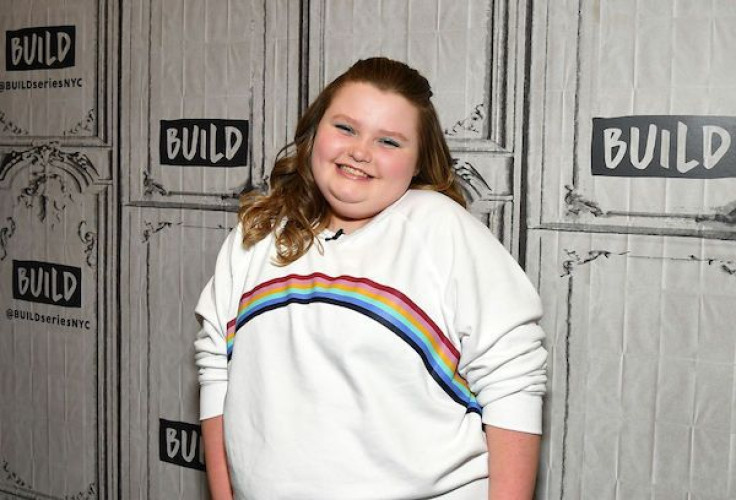 KEY POINTS
Honey Boo Boo shared a new update on her Instagram this week
She showed off her bleach-blonde wig and false lashes in a clip
The teen star's post received mixed reactions from her fans and followers
Alana "Honey Boo Boo" Thompson dropped a bombshell when she posted a new video showcasing her stunning transformation on social media.
On Thursday, the 17-year-old reality star took to Instagram to upload a clip of her posing for the camera after what seemed to be a tedious process of a makeover.
In the video, Honey Boo Boo rocked a long bleach-blonde wig. She had a full-on makeup and took the time to gently open her eyes to emphasize her new lashes.
According to her caption, fans should "WAIT for the pictures," suggesting that she was having a photoshoot after her transformation that day.
Alana's post received mixed responses from her fans and followers. While some were not pleased with her choice of wig, others voiced their support for her transformation.
"Looks awful... wig and fake baby hairs? No, no, no," one wrote.
"Why [you] couldn't do this with [your] actual hair?? It's cute but still," another added.
"Go ahead, Lana. With the baby hairs and everything. So beautiful [fire emoji]," a third user commented.
"You look so beautiful, Alana! You should be so proud of yourself," a different user stated.
The TV star's newest post appeared to be part of a series of updates featuring her new lashes. Last month, she showed off a pair of false lashes in a short clip, accompanied by a message for her haters.
"Instagram account seeing more interaction than your banking account seeing any transactions, love to talk s—t whole time I'm laughing I'll never never a bum b—-h satisfaction [sic]," she wrote, adding clapping hands emoji.
However, her post backfired as many targeted her and called her out for the confusing message. Some even encouraged her to "go to school [and] learn to write."
In another post, Mama June's youngest daughter showed off her lengthy and voluminous eyelash extensions by slowly opening and closing her eyes in front of the camera.
Honey Boo Boo's social media updates came amid her ongoing legal battle with Boston Market. She previously slammed the restaurant chain for allegedly ripping her off over her family's fan event in Atlanta.
"As you all know, we did a meet and greet at Boston Market in Atlanta, and the owner ... burned me, my family and my manager after we brought over 200 people to Boston Market," Honey Boo Boo alleged.
She added, "Unfollow them and don't support them, they screw kids over. We have retained an attorney, and he has ignored the attorney, so now we're suing. #BostonMarketRIPSOffKids."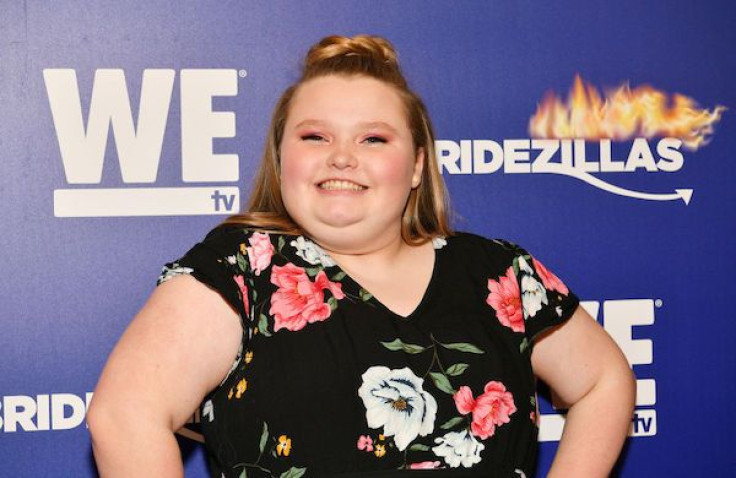 © Copyright IBTimes 2023. All rights reserved.