How To Get A Free Xbox One, Xbox Live Gold And Xbox One Games With The Microsoft Upload Outreach Program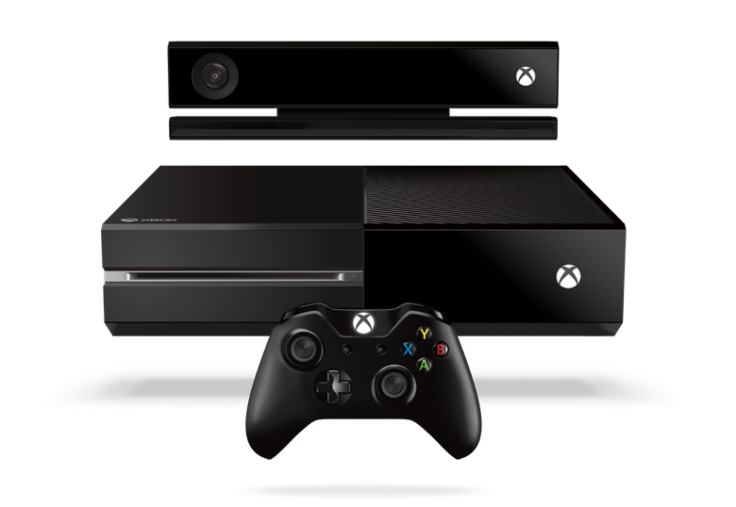 Want a free Xbox One? Say hello to the Upload Outreach Program, which was announced today by Microsoft during its Gamescom 2013 live stream event.
Through the Upload Outreach Program, you can get an Xbox One, a one-year Xbox Live Gold membership, several Xbox One Launch games and the opportunity to work with the Upload team, all for free.
All you have to do is create a one-minute video about any Xbox 360 and Xbox One game that you love. Then, upload the video to Youtube, Vimeo or any other website where the video can be visible to the public.
Then, e-mail the link to your video to uploadvideo@microsoft.com by September 15 6:59 p.m. ET. That's it! There's a Terms and Conditions page, but it's currently down.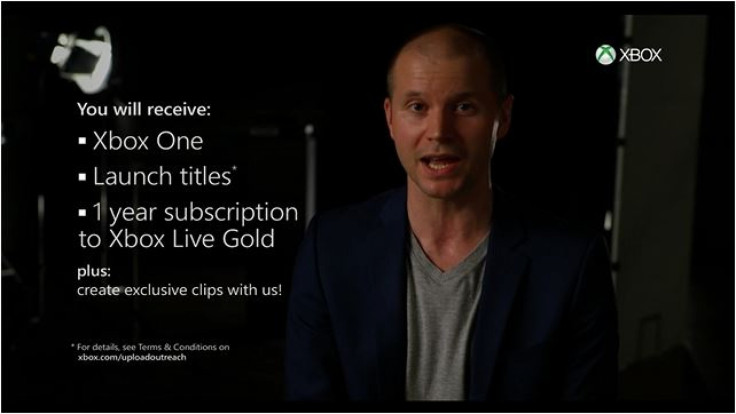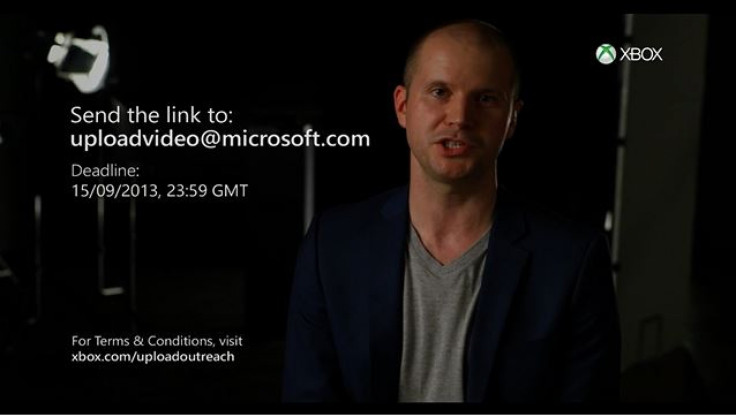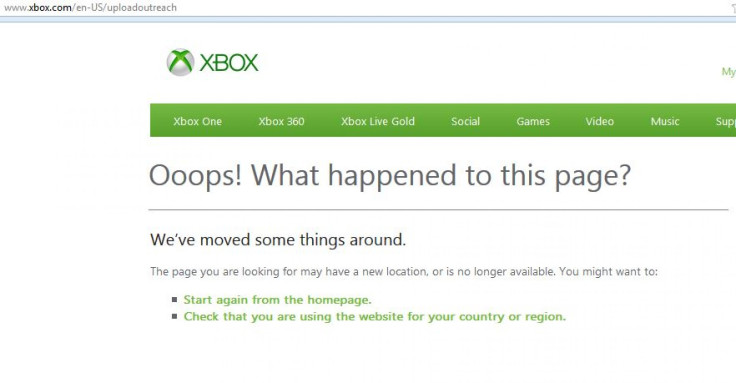 Want to win a free Xbox One, Xbox Live Gold and free Xbox One games? What are you waiting for!? Get crackin'!
Do you plan to participate in the Upload Outreach Program? If so, what game will you be talking about in your Upload Outreach Program video and why? Sound off in the comments below.
© Copyright IBTimes 2023. All rights reserved.