How Princess Diana Stole The Royal Spotlight From Prince Charles During Marriage
Although Prince Charles and Princess Diana often commanded attention as a royal couple, during a trip to Washington in 1985, the Prince of Wales was left ignored by a room full of people, who couldn't take their eyes off of his wife.
During Diana's first visit to the United States, she and Charles were invited to dinner at the White House by President Ronald Reagan and his wife Nancy Reagan. While there, the Princess of Wales reportedly left quite an impression on her fellow dinner guests when she hit the dance floor with John Travolta.
According to "The Royals" by Kitty Kelley, the Reagans invited a few Hollywood celebrities to the gathering and following the first dance of the night, Nancy pushed the "Grease" star to dance the Princess of Wales.
"'She had great rhythm. We did spins and turns. We did a kind of modern fox-trot, and she followed me very well. She's a good little mover,'" the actor recalled.
Apparently, the crowd felt the same way and didn't bother to pay much attention to Charles. "Everybody stopped talking to watch them and completely ignored the Prince of Wales, who was dancing with the ballerina Suzanne Farrell," Kelley wrote.
It was an exciting night for Diana, who later partnered up with Clint Eastwood and admitted she was happy to dance with a taller man.
"She whispered to Clint Eastwood how much she would enjoy dancing with a man taller than she was. She confided to him that at five feet ten inches, she had been told to wear low heels so she would not tower over her husband," the author revealed.
Although Prince Charles and Princess Diana later divorced in 1996 and she died a year later, the Princess of Wales continued to leave a lasting impression on those she encountered.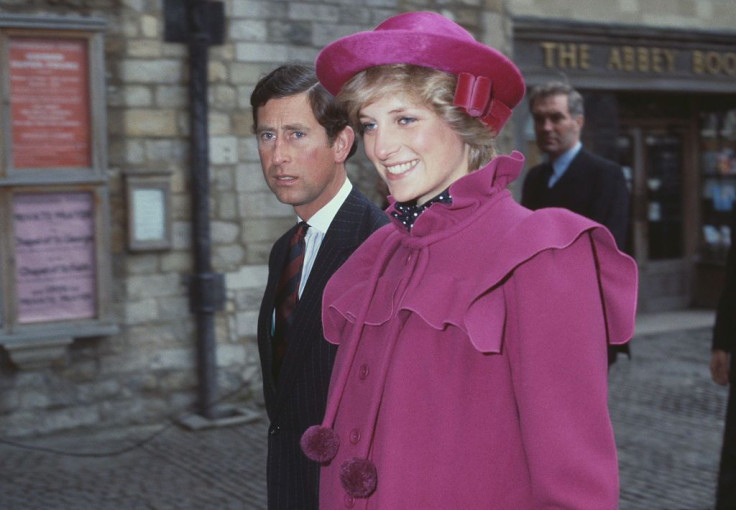 © Copyright IBTimes 2023. All rights reserved.