How Real Is 'Dance Moms' Drama? Kendall Vertes And Brynn Rumfallo Sound Off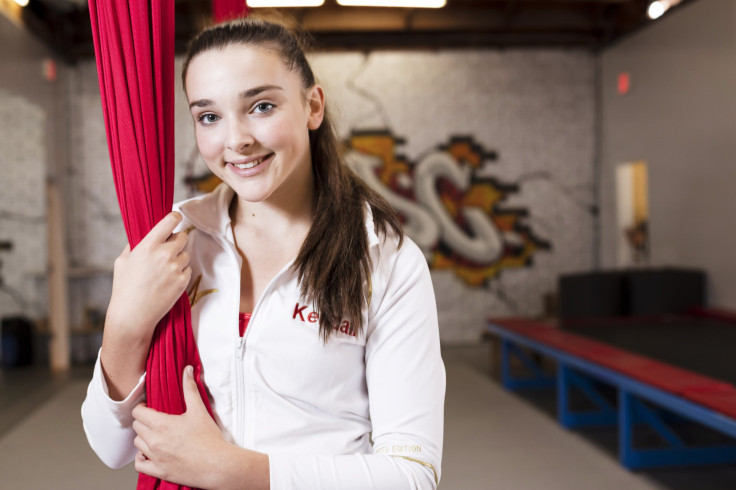 An episode of "Dance Moms" isn't compete without some drama, a fact stars Kendall Vertes and Brynn Rumfallo are well aware of. While arguments between the moms and outlandish behavior from coach Abby Lee Miller are the norm, Lifetime's young dancers don't let it affect them.
With "Dance Moms" Season 7 now in full-swing, Kendall and Brynn sounded off to International Business Times about the truth behind filming the hit competition series and why the fighting is not as bad as it appears on TV.
"Sometimes the girls can only handle so much so we have to step out of the room," Kendall, 13, dished to IBT about her adult cast member's antics. "But we just handle the drama. Just goes in one ear and out the other. You can't let that get to you because it's just a TV show."
Brynn, 13, shared a similar sentiment, revealing in a separate interview that she and her teammates are privy to the show's more memorable moments, but claims they are short-lived. "We always know that it's not going to be like this forever. It's just for filming," Brynn explained. "It's funny because after we wrap and after we're done filming, all of the moms are friends again. We're all friends. We all go to lunch."
After years of being on the show, Kendall admits the fighting, a staple since its 2011 premiere, is one of the worst parts of being on the program. "One of the cons would have to be the drama and having to deal with Abby and the moms yelling at us sometimes," Kendall said. Brynn, who is one of the series newest faces since joining in Season 6, shared her co-star's feelings.
"It can be really bad [some] days and you just want to leave and go home and never come back," Brynn said. "Those days happens sometimes but not usually that often... There's definitely ups and downs to every week but overall it is pretty fun."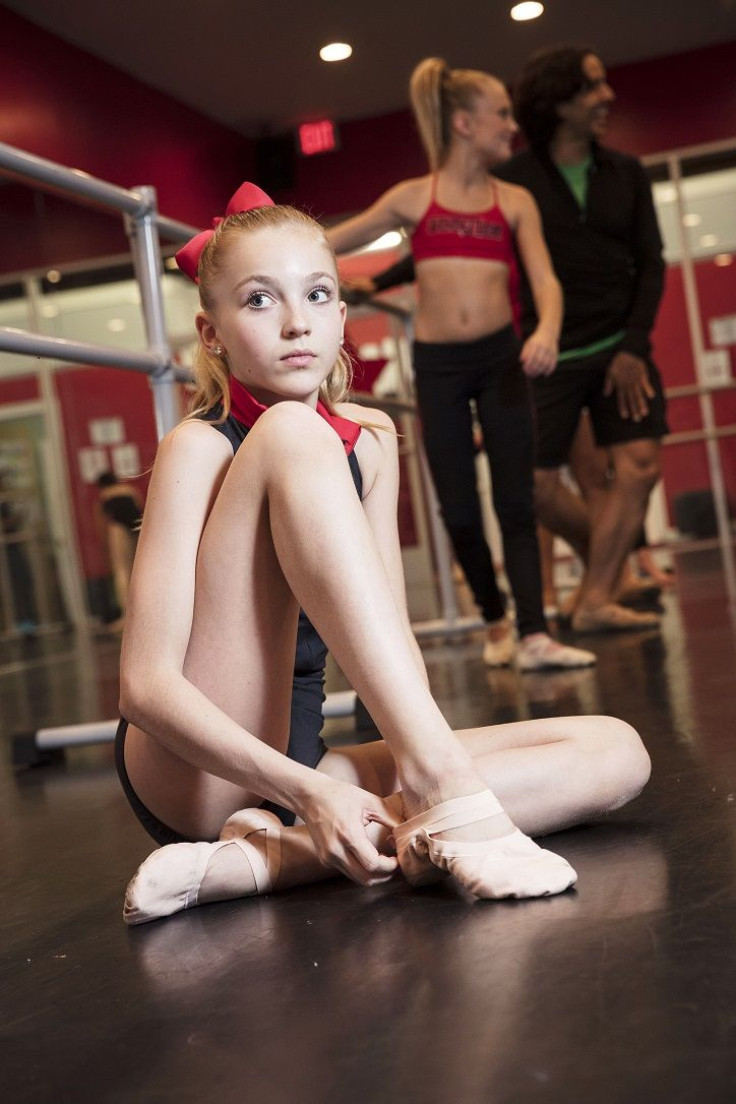 While side-stepping the drama may be normal for the elite dancers, both promised more emotional moments to come in Season 7.
"Abby is pretty crazy. She's in rare form most of the time. But I mean, it's just like any other season," Kendall teased. "There's new people who come in, there's lots more drama, there's great dances but then again, it's 'Dance Moms.' There's new drama every day."
As the moms continue their disagreements and Abby threatens to get rid of her some of her longtime students, one thing is for certain: the elites will remain a family.
"We're one big team now and we always stick together and no matter what we never split apart," said Brynn. "We always help each other out."
Catch "Dance Moms" Tuesdays at 9 p.m. EST on Lifetime.
© Copyright IBTimes 2023. All rights reserved.