How Well Do You Think You Know 'Orange Is The New Black'? Take Our Quiz!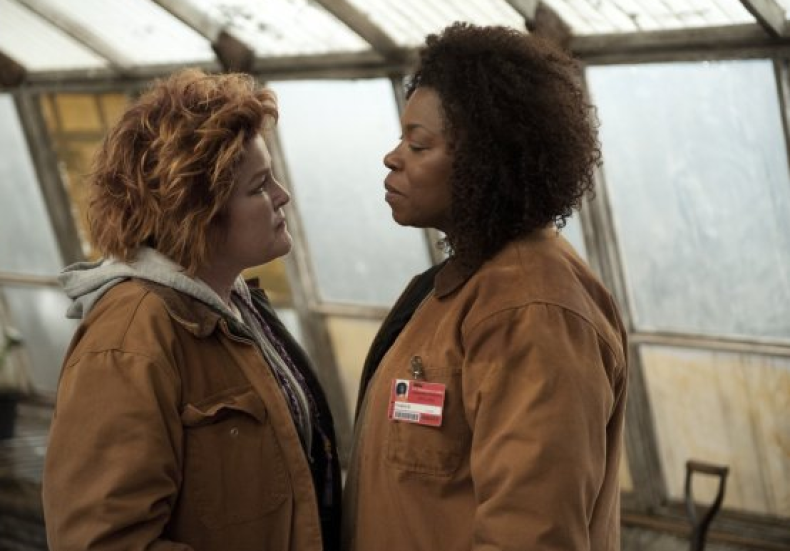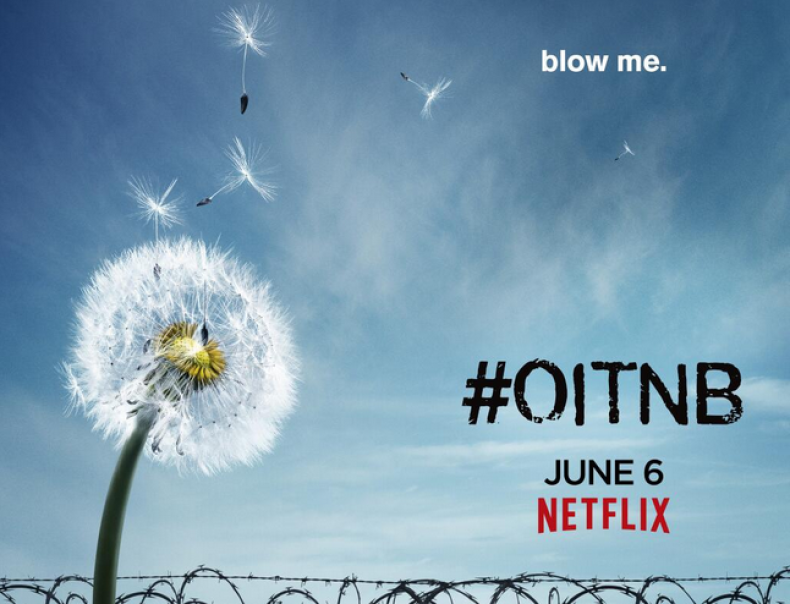 If you're anything like us then you've been counting down the days, hours and even seconds until the Netflix original series, "Orange is The New Black," returns with its brand-new Season 2.
And finally, after the show's 11-month hiatus, the ladies of Litchfield will return to the small screen when the Jenji Kohan drama airs on Friday, June 6 at 12:00 a.m. Pacific time. Yep, the entire season will become available for your viewing pleasure – all thirteen episodes – when the clock strikes midnight.
So, with that said -- do you think you're prepared for the upcoming season of "OITNB"? If not, don't freak out. Our memories were also pretty hazy trying to recall what happened last season. That's why we decided to recap the entire Season 1 with the show's most pivotal moments, which you can check out here.
But, if you're feeling pretty confident with your "OITNB" knowledge, skip the recap and try acing the quiz below: