HTC Unveils Android 4.0 ICS Update for 16 Handsets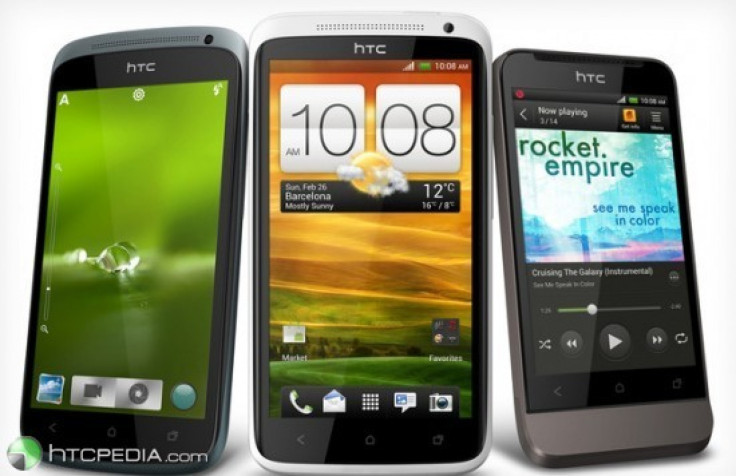 HTC Corporation has become the direct competitor to Samsung Electronics in the Android market and to prove this, the Taiwan-based handset vendor has recently confirmed its big plans to bring Android 4.0 Ice Cream Sandwich update to all of its latest 16 devices.
In the recent past, HTC has been already pushing out updates for two of its devices in the European market, including HTC Sensation and Sensation XE. However, the company's latest post on its blog has revealed that no fewer than 16 of its smartphones are due to get the update immediately, including the Droid Incredible 2, Amaze 4G and Desire S and Desire HD.
The following list comprises of the HTC devices available in the U.S. that are confirmed to get a tasty treat of Ice Cream Sandwich:
DROID Incredible 2 by HTC
HTC Amaze 4G
HTC Desire S
HTC Desire HD
HTC EVO 3D
HTC EVO Design 4G
HTC Incredible S
HTC Sensation
HTC Sensation XL
HTC Sensation 4G
HTC Sensation XE
HTC Raider
HTC Rezound
HTC Rhyme
HTC Thunderbolt
HTC Vivid
The company has not yet released any specific dates for most of the said phones. At the moment, the update is being rolled out only on the HTC Sensation and HTC Sensation XE.
As for timing, we're in the early stages of rolling out Android 4.0 for the HTC Sensation and HTC Sensation XE and upgrades will be more widely available in the next few weeks. The update for the HTC Sensation 4G and HTC Sensation XL will follow, said Darren Krape, HTC's worldwide community manager.
Please note, once we start pushing out updates it will take time for all carriers in each country to get the update. We are working closely with our carrier partners to nail down update schedules for our other smartphones and will have more to share very soon.
© Copyright IBTimes 2023. All rights reserved.