Hummus Recalled In 16 States Because Of Possible Salmonella Contamination
KEY POINTS
Sabra Dipping Company is recalling one SKU of its 10-oz Classic Hummus
The affected products may be contaminated with Salmonella
About one million cases of Salmonella illness are reported each year in the U.S.
Sabra Dipping Company has issued a limited recall of some of its hummus products because they may be contaminated with Salmonella.
The recall affects one SKU of 10-ounce Classic Hummus. It covers about 2,100 cases of the product produced between 6 p.m. and 12 midnight on Feb. 10, with a "Best Before" date of April 26, the company announced on the Food and Drug Administration (FDA) website.
The problem was discovered during a routine FDA inspection of one tub.
The company notes that it's "unlikely" for people to still find it on shelves since it's already halfway through the shelf life. But those who have already bought it should return it to the place of purchase, either for a refund or to have it exchanged, the company said in a statement.
Customers can hit the "next" button on the statement to help them confirm whether their product is included in the recall. If confirmed, the company will send a replacement coupon.
"The recall is limited to 1 SKU of 10oz Classic Hummus with specific Best Before dates," the company said. "No other Sabra products are affected by this recall."
The company has also shared other details of the affected product, such as the UPC number and time stamp, on the FDA website. They were distributed to 16 states – Alabama, Arizona, Arkansas, California, Florida, Indiana, Mississippi, Maine, Missouri, Nebraska, North Carolina, New Jersey, Utah, Virginia, Washington and Wisconsin.
Salmonella contamination
Salmonella is a bacteria that causes foodborne illness that's sometimes called "food poisoning," the Centers for Disease Control and Prevention (CDC) said. In the U.S., about one million cases of foodborne illness caused by the bacteria are reported each year. However, even this already large number may be an underestimate.
"For every one case of Salmonella illness confirmed by laboratory tests, there are about 30 more cases of Salmonella illnesses that are not," the CDC said, explaining that this is because most of the people who get sick don't go to the doctor or submit a sample for testing.
The illness is more common in the summer because the warmer weather is more ideal for Salmonella to grow, the agency explained. This is why it's important to keep perishable food items refrigerated, especially if the temperature is at 90 degrees Fahrenheit or more.
To prevent the foodborne illness, people should avoid eating raw eggs, wash the hands with warm, soapy water after coming in contact with certain foods such as poultry and raw meat, avoid cross-contamination between foods or surfaces and cook foods at the right temperature.
"Don't let Salmonella make you or your loved ones sick," the CDC said.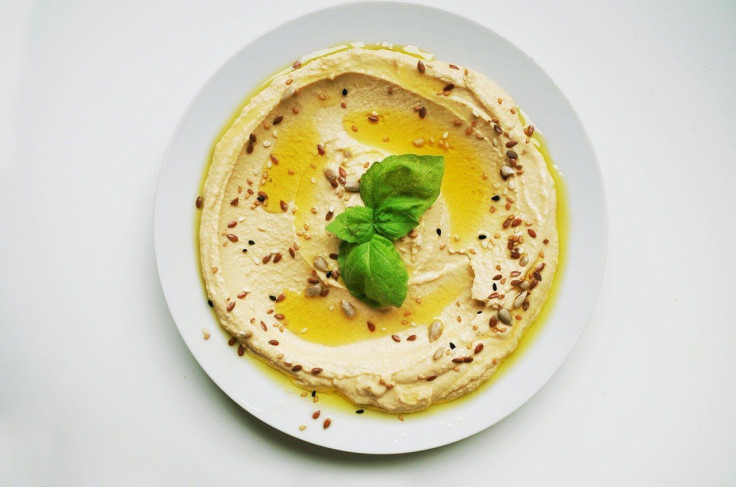 © Copyright IBTimes 2023. All rights reserved.